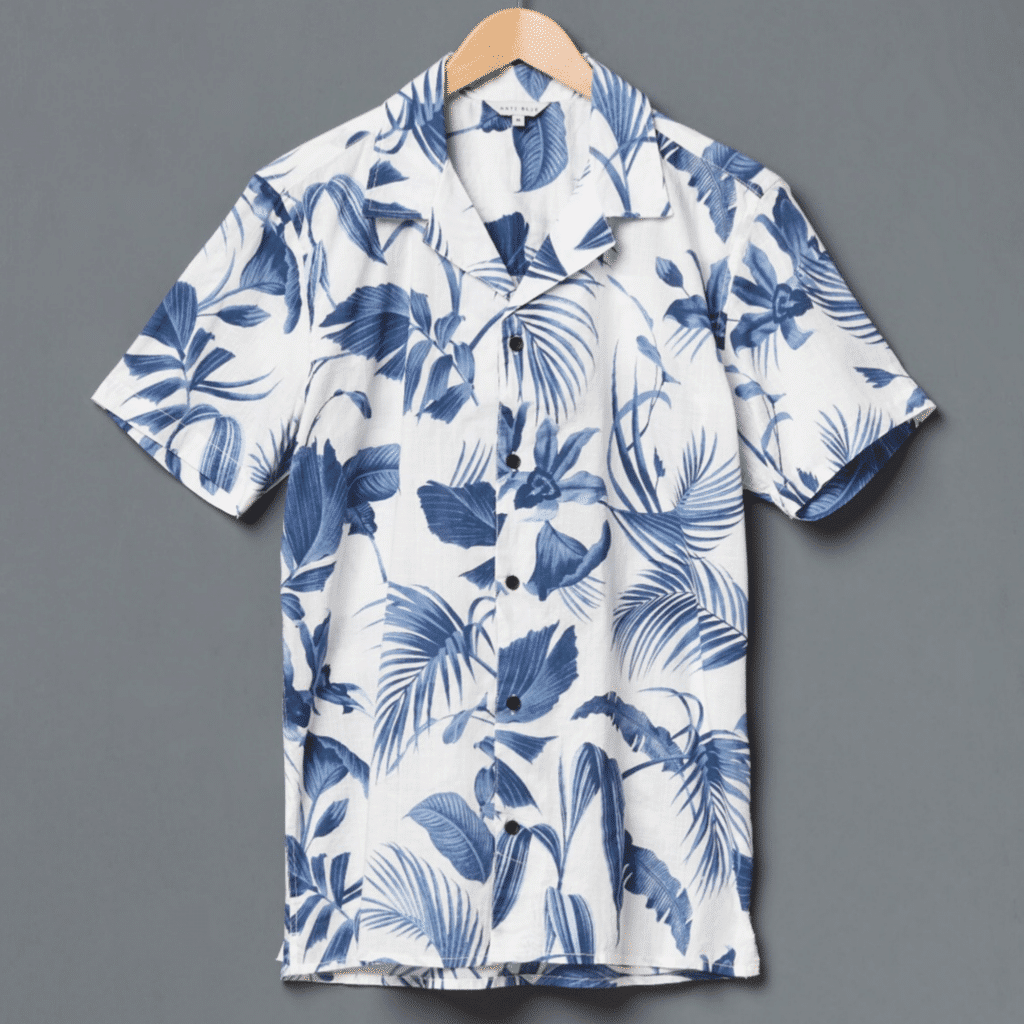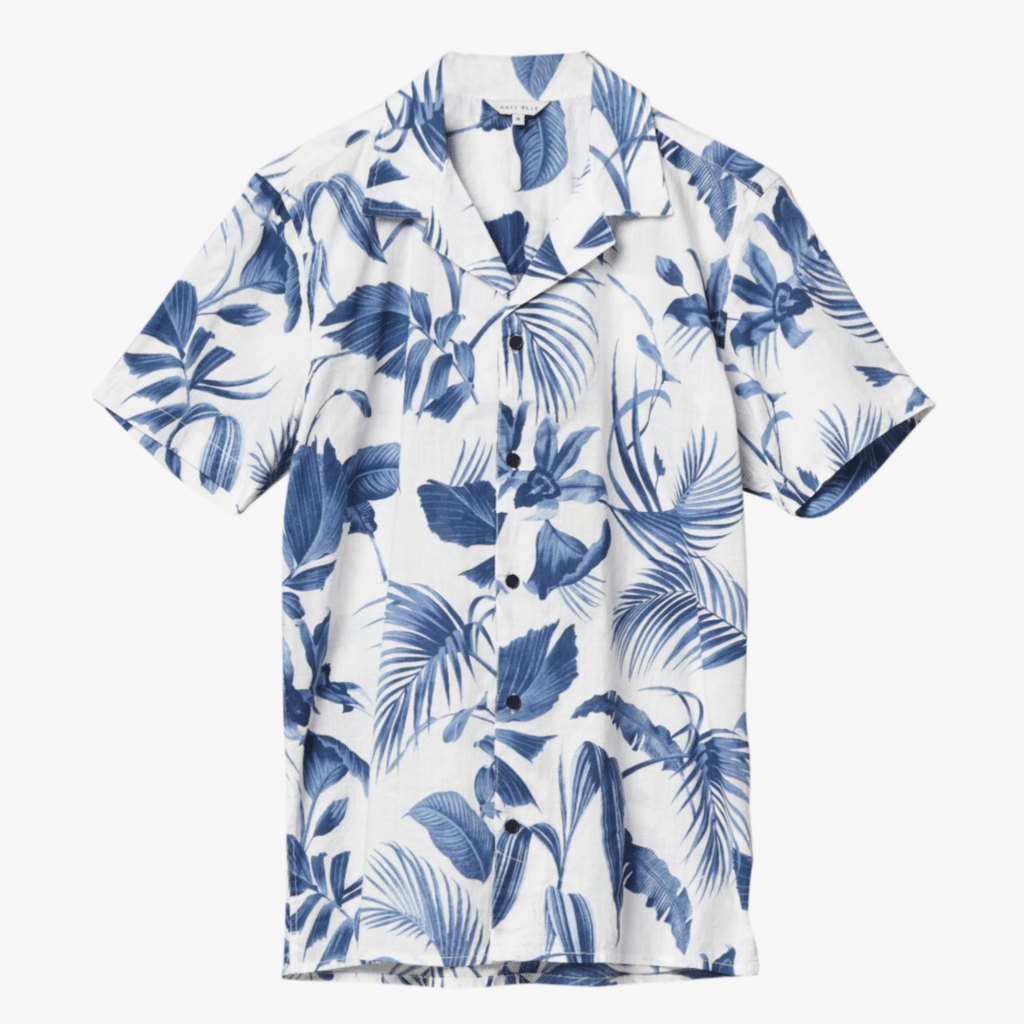 Invisible mannequin is a perfect way to present clothes beautifully online. When selling clothes, shops and showrooms often use a mannequin, a mannequin. The mannequin gives the clothes a natural shape in the store, but also in photos. It's just not very neat if you don't have the mannequin on webshops yet. With invisible mannequin we remove the mannequin by means of Photoshop. In this way you get the perfect look of your clothes, without a mannequin, in a photo. The shape is now perfect in terms of appearance, only certain parts of the clothing are not visible through the mannequin. Depending on the type of garment, certain areas may not be visible. For example, the collar, inside of a jacket, a sleeve, etc. Of course we also have a solution for this. Also take a photo of the garment without a mannequin beforehand. There is also a solution for this. The missing parts will be Photoshopped into the new photo. This is actually the piece on which the collar assembly is performed. The missing collar is literally mounted back in the photo. In addition to invisible mannequin, this is also called invisible mannequin or ghost mannequin.
Trusted by over 1,300 leading brands






Why is it called invisible mannequin photo editing?
As explained above, not only is the invisible mannequin back into the garment, often the inside of the garment, the undercut and other details have to be mounted in the photo. The mannequin (mannequin) becomes invisible, with the underlying parts becoming visible. Invisible mannequin is therefore a small part of the process.
Start invisible mannequin for free
DropYourImage has a team that specializes in invisible mannequin. In recent years, this team has carried out the most diverse work for invisible mannequin. Therefore do not hesitate to send us your product photos. No challenge is too great for you. Via the online configurator you can easily upload your photos for which you want the collar assembly to be carried out. Simply tick your wishes and you will receive the results back within 24 hours. Also for invisible mannequin, the first five photos are processed free of charge. So create an account today and discover the possibilities. It's good to know that you won't be tied down to anything else. If you are satisfied with the work of collar assembly or other services, we will be happy to work with the other photos. If not, we welcome your feedback to further improve our services.