Trusted by 1,300+ leading brands






Connect your studio with our platform
.
Link the studio. Through our smart software it connects seamlessly.
Configure your automations
.
Create automatic editing rules. Per customer, job or article. This ensures consistency, time savings and fewer revisions.
Configure your automations
.
Automation in moving the images into the appropriate system. Made possible by smart API links. Fitting your IT
Upload and receive your images
.
Made a selection after the shoot? Upload the images into our system, this can be done with several options. Which one fits the workflow of the studio best. Within 12 or 24 hours you will receive all images back.
Our advantages for studios
.
Cost-saving
Increase your profit margins, our cost per image starts as low as €0.84. Do you want exact prices? It depends on your requirements. Please contact us.
Workflow automation
Set up our software and your account to match your post-processing and workflow. This allows you to post jobs quickly and easily on a daily basis
Time-saving
Every day the studio shoots many images, every second counts. By outsourcing the post-production, the studio can free up more time to shoot new images.
Starter
FREE monthly
✔ Custom specifications
✔ 48h delivery
Solo
€7,95 monthly
✔ Custom specifications
✔ 24h delivery
✔ Workflow integration
Medium
€29,95 monthly
✔ Custom specifications
✔ Up to 12h delivery
✔ Workflow integration
✔ SFTP upload
Professional
€49,95 monthly
✔ Custom specifications
✔ Up to 6h delivery
✔ Wokflow integration
✔ SFTP upload
✔ Account manager
Custom
Custom monthly
✔ Custom specifications
✔ Up to 6h delivery
✔ Workflow integration
✔ SFTP upload
✔ Account manager
✔ API connection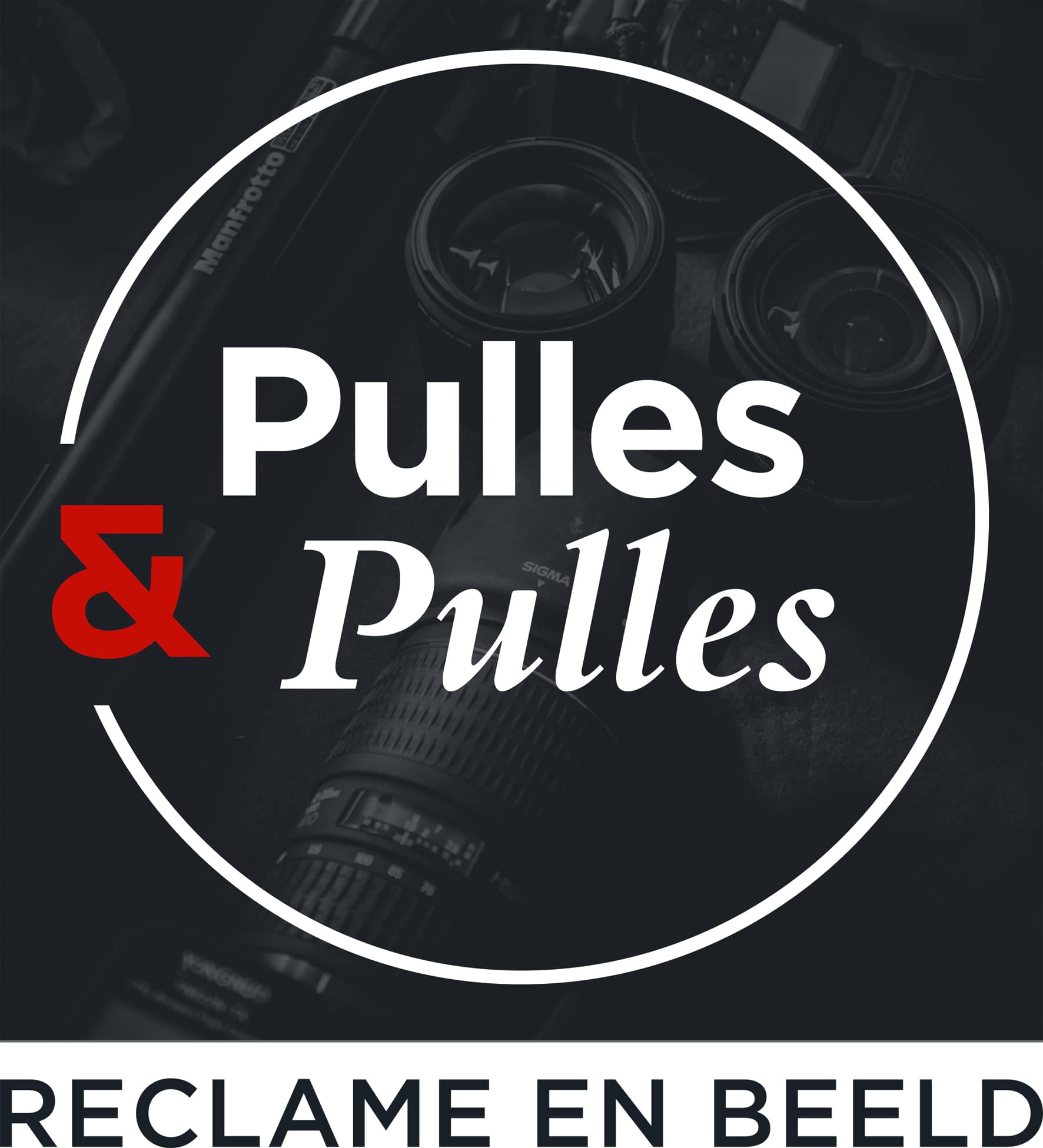 "By outsourcing finishing to Dropyourimage, we have been able to grow in assignments.
We can handle big jobs more and more easily and quickly. Our people are now doing what they do best, taking pictures."
Jeroen Pulles – Pulles & Pulles