Our Mission
At Dropyourimage, our mission is to create an efficient and reliable platform for sharing and editing images. Focusing on optimizing processes and ensuring continuity, so that our users can concentrate on realizing their creative vision and maintaining solid, sustainable relationships within our global community.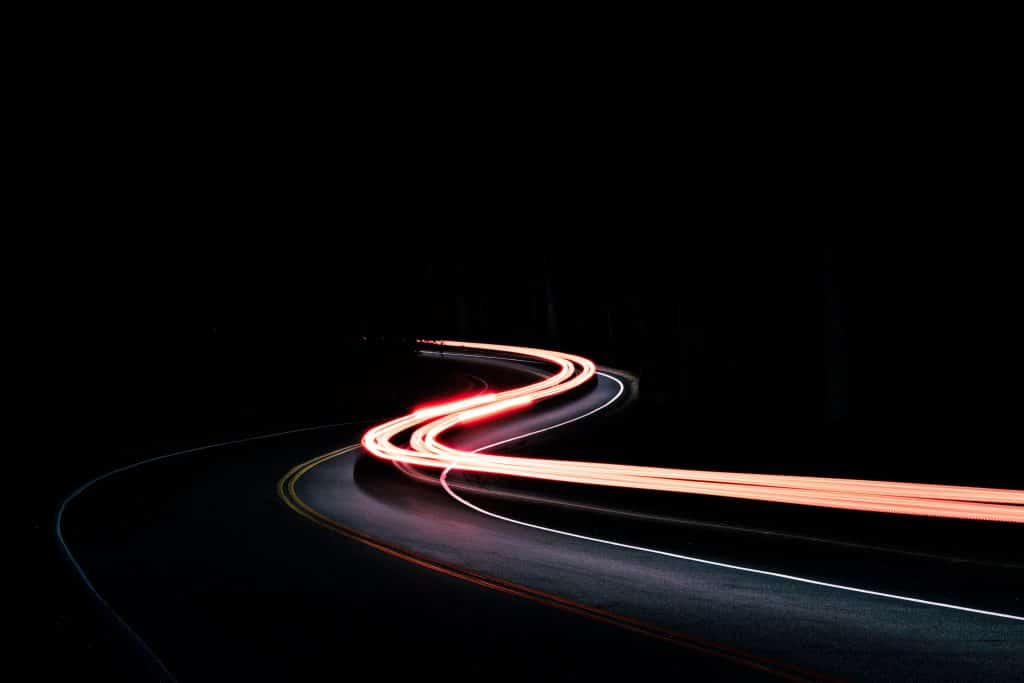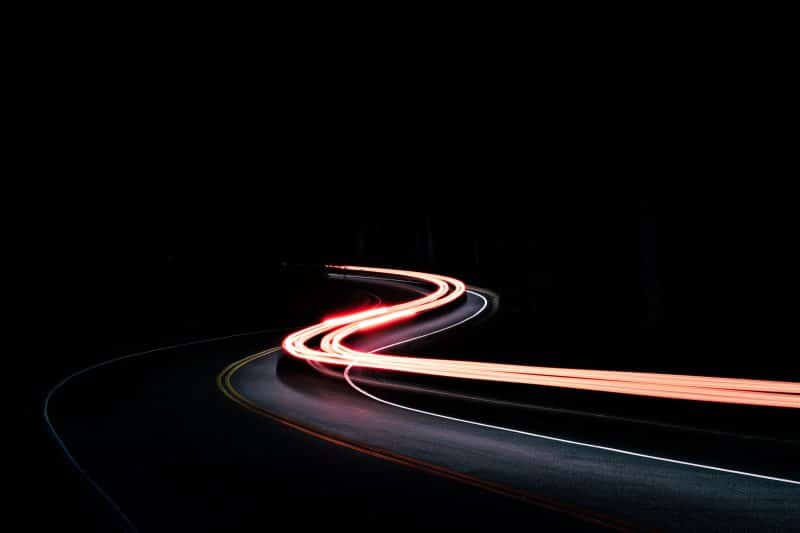 Our Story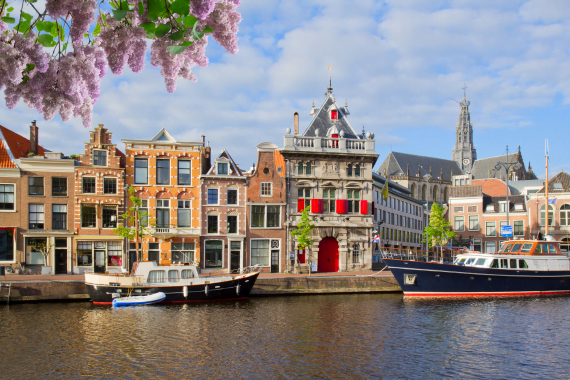 In a world where photo studios sought a platform tailored to their needs, the idea for Dropyourimage emerged. Conceived by a team of passionate individuals, they set out to create a solution that would streamline workflows, enhance creativity, and connect studios globally.
Dedicated to efficiency and reliability, Dropyourimage was designed with photo studios in mind. The platform allowed users to effortlessly share and edit images, fostering collaboration and continuity. As the user base expanded, it became a hub of inspiration, attracting studios from around the world.
Continuously evolving and adapting to industry needs, Dropyourimage has incorporated innovative features and tools, solidifying its position as a trusted partner for photo studios everywhere. Today, it remains a driving force in shaping the future of visual experiences and empowering studios to achieve their creative goals together.
"

If you're always trying to be normal, you will never know how amazing you can be.

"

Danny van der Ham
Co-founder