We are specialized in image editing. We combine this with smart technologies to optimize processes.We are continuously looking for improvements or innovations in this market. In combination with our experience within the online world, we are always ready to serve our customers in the best possible way.
We support photo studios, Ecommerce companies and real estate photographers.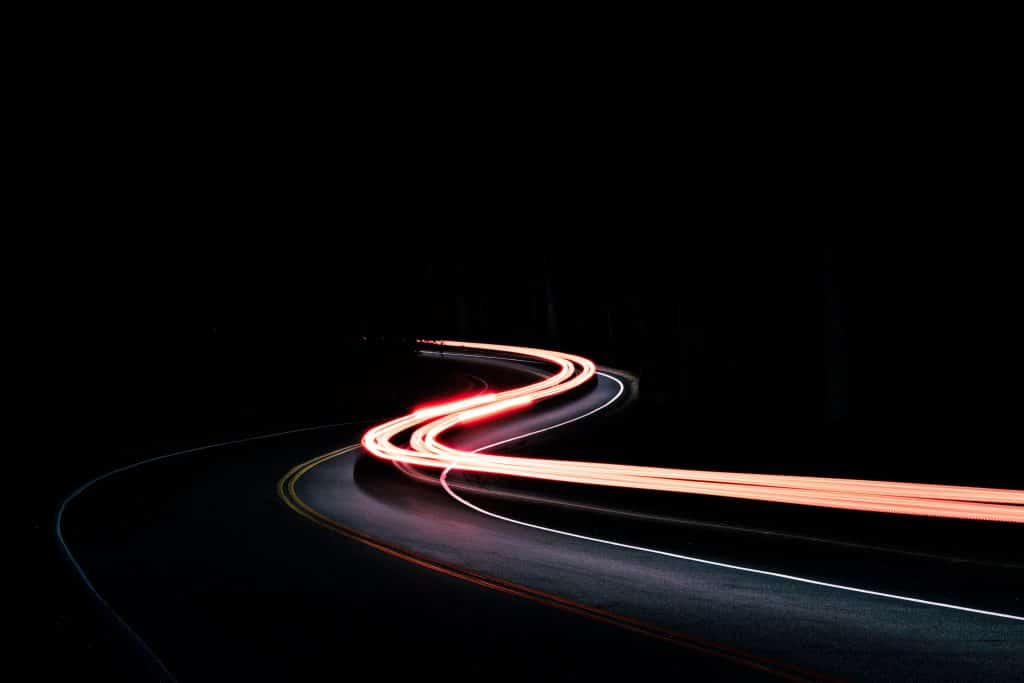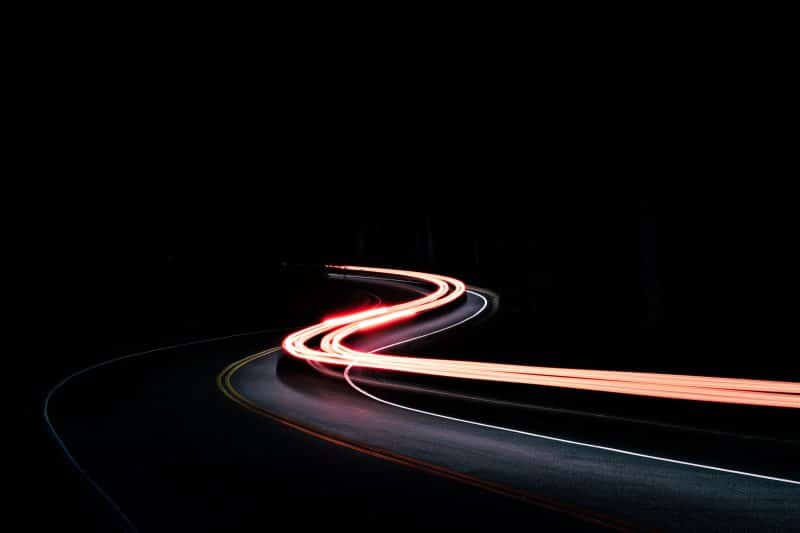 Our Mission
We make your workflow more efficient through innovative software
.
2017
This photo on the right was taken during the graduation ceremony. Danny and Tom weren't very much in school that year. All attention was focused on entrepreneurship. And in 2017 they were at the start of Dropyourimage.
The idea arose out of personal need. Good product photos for a competitive price that can be online as soon as possible. And it worked!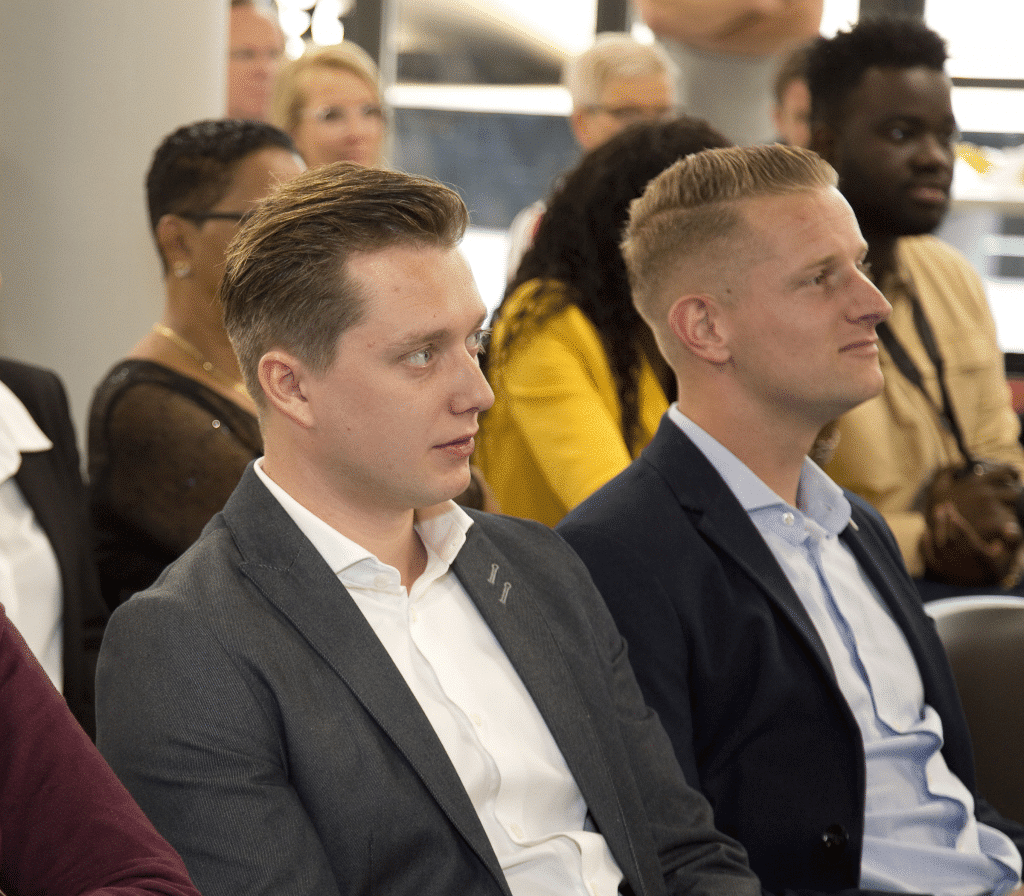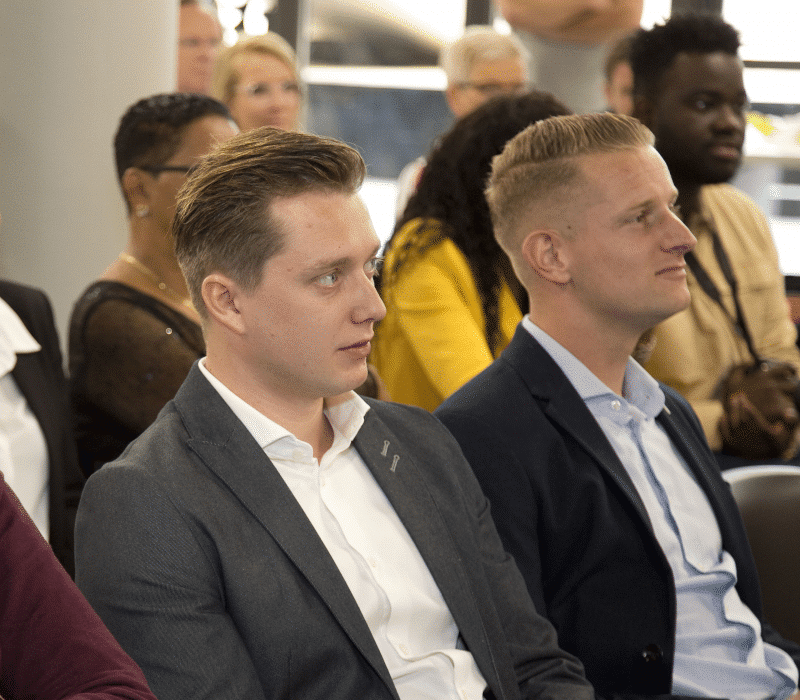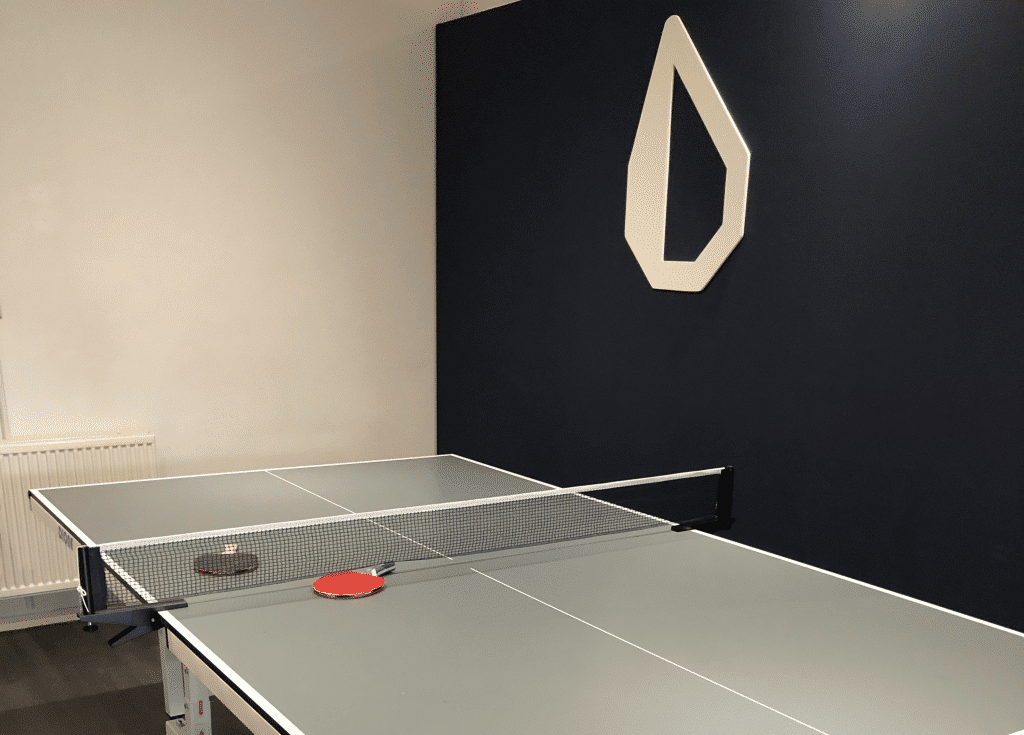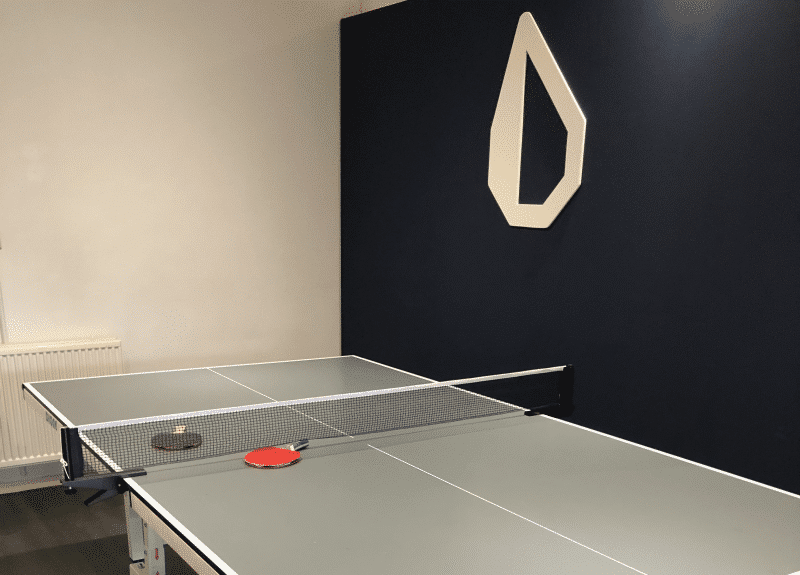 2018
The first months were spent working on the kitchen table, but at the beginning of 2018 it was time for a first office in Lisse. This was a good step to realize the growth.
With pride and a lot of energy, plans were made to further roll out Dropyourimage.
2018
Our own team with professionals in Vietnam
.
In order to guarantee quality and delivery times, an in-house team of professionals was soon necessary.
A team in Vietnam and a team in Bangladesh are now partly responsible for the success of Dropyourimage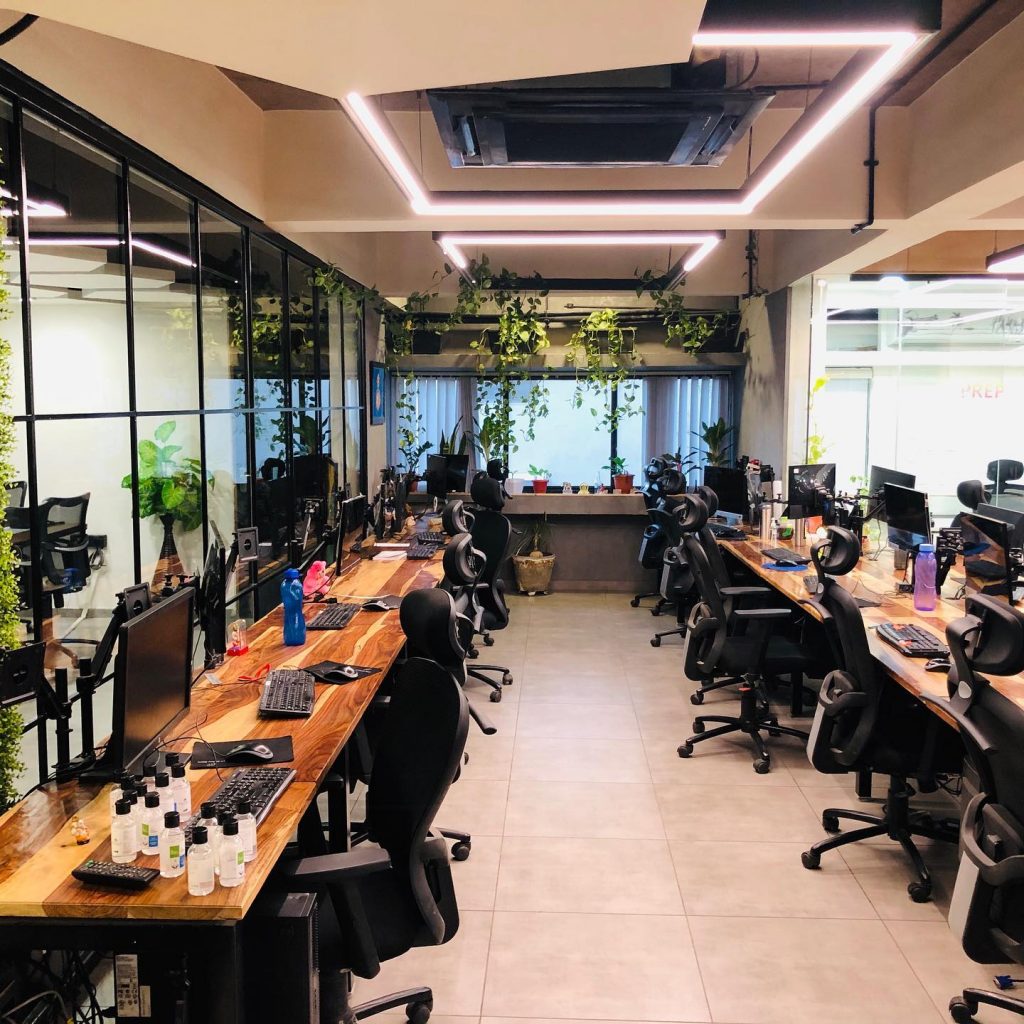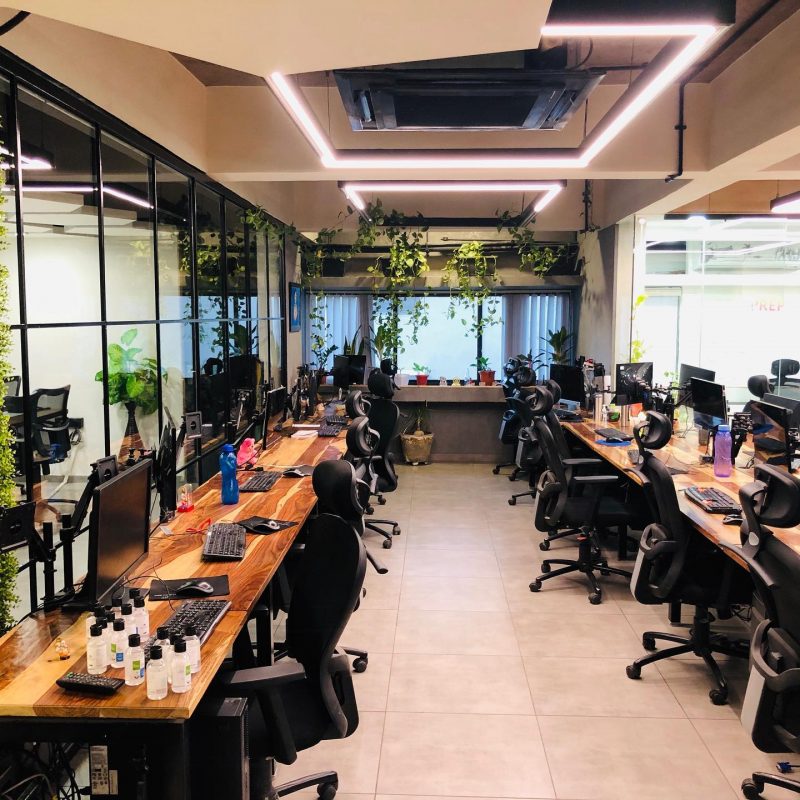 2019
Building our own development team in Azië
.
We cannot do without developers. In 2019 we took the step to build our own team so that we can continuously develop to make the editing process as easy as possible for you as a customer.
2020
New functions require further development. We never sit still when it comes to development.
Our completely renewed system went live in 2020. Even more options, even more user-friendly and thus even more time-saving!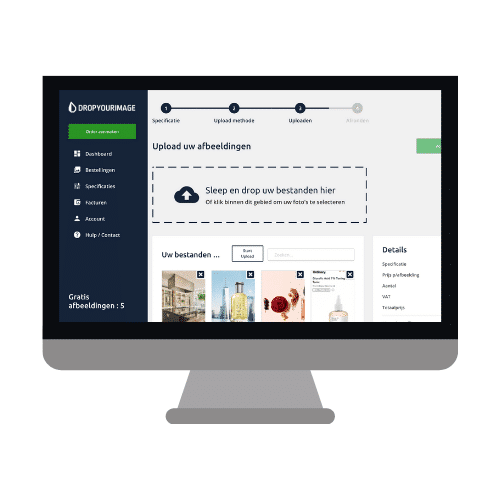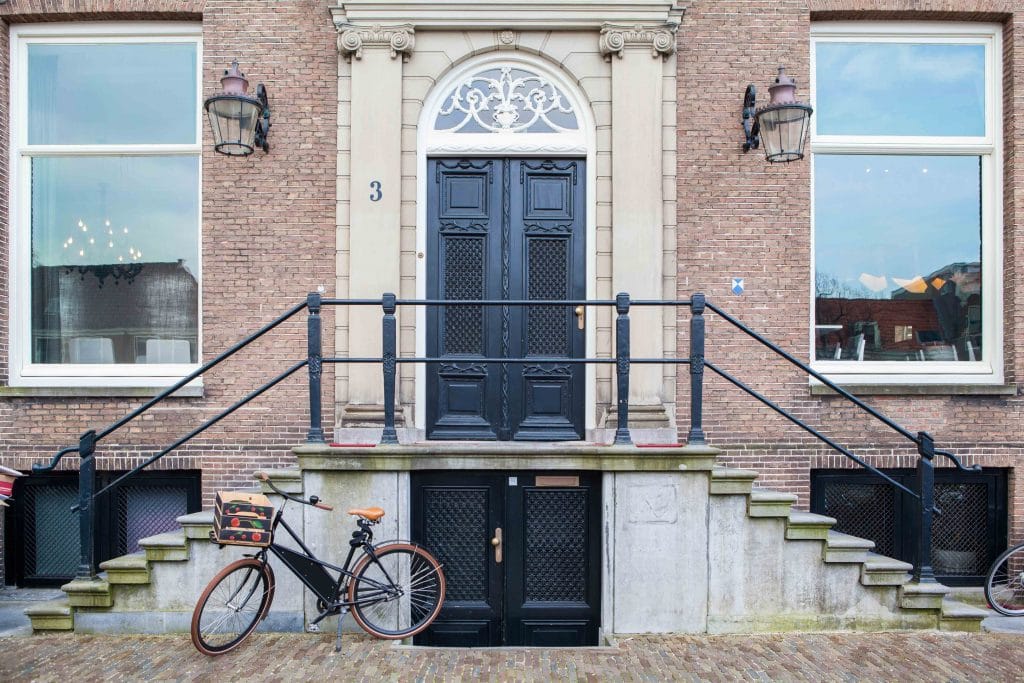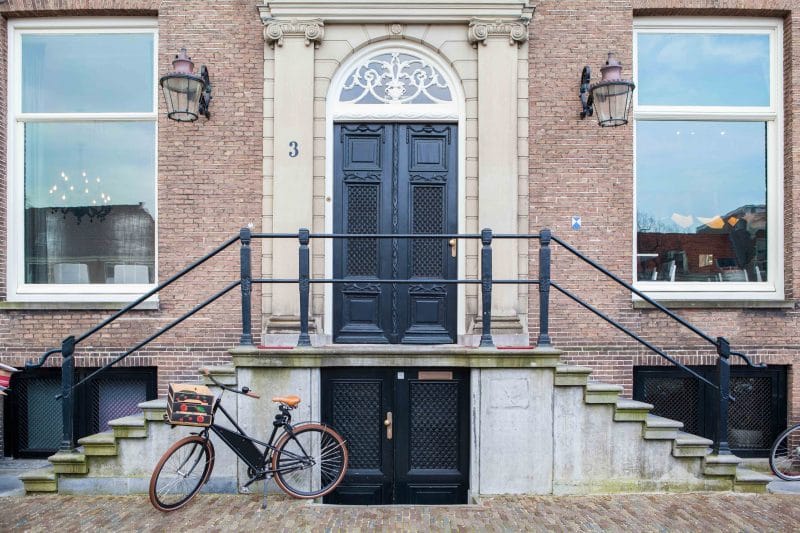 2021
New office in the Centre of Haarlem
.
New office in the centre of Haarlem
The office in Lisse became too small. It was time for the big city. The new office was found on the Nieuwe Gracht in Haarlem.
A great step to realize the further growth of Dropyourimage.
Trusted by the world's fastest growing companies
: