Trusted by 1,300+ leading brands






"By working efficiently we save a lot of costs for sanitair companies."
"By working efficiently we save a lot of costs for sanitair companies."
Work efficiënt with our color correction and recolor service. We support big volume studios with the efficient organization of their workflow. With our color correction service we not only ensure consistency in color use, but we also save a lot of time for our customers.
Thanks to our computer-controlled color matching capabilities, we are able to match colors very quickly and accurately without compromising the natural look of the products.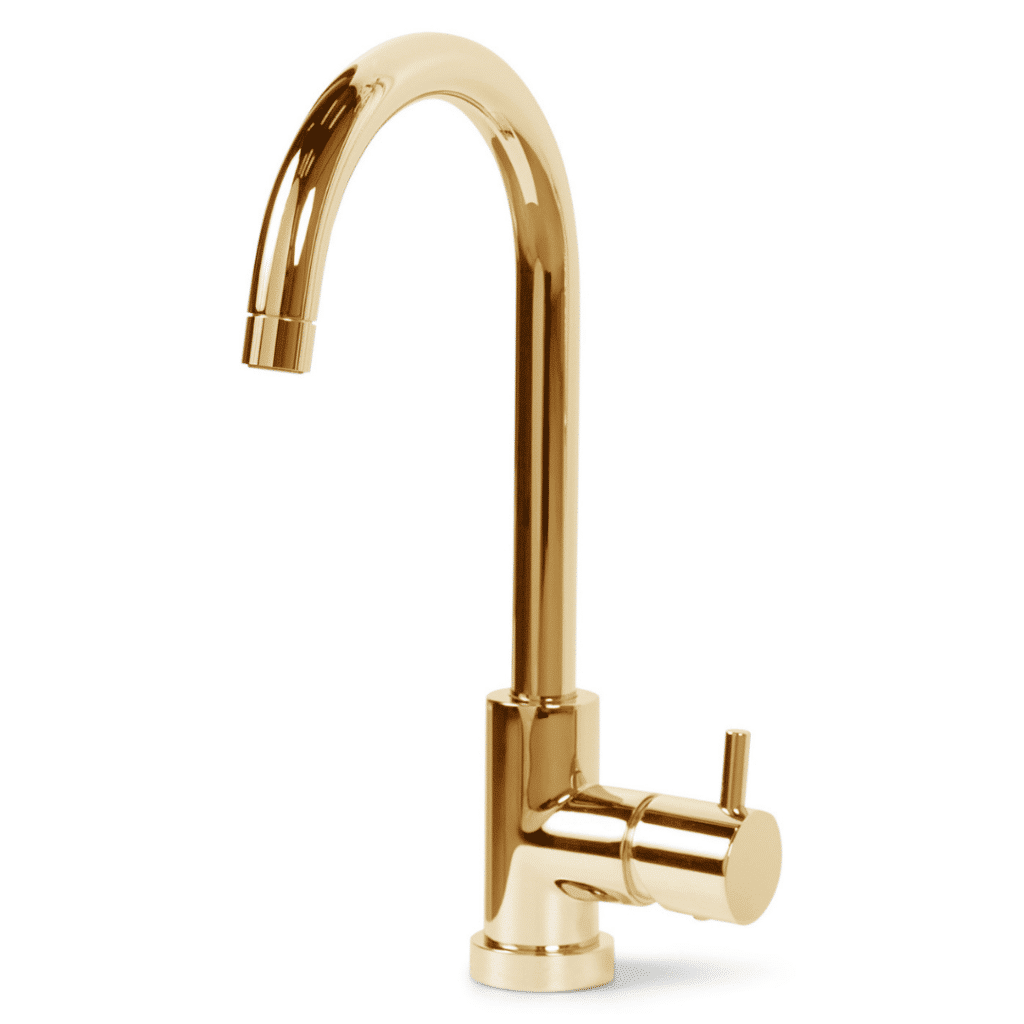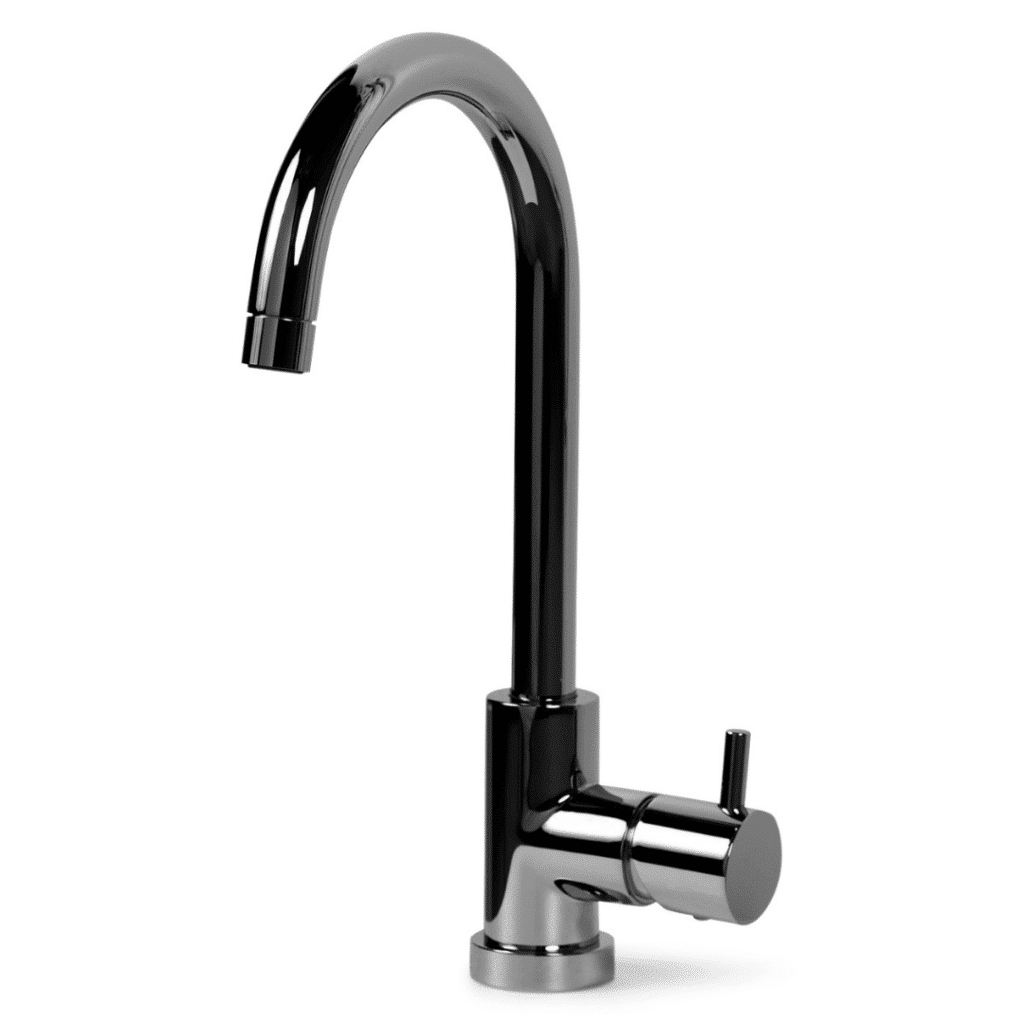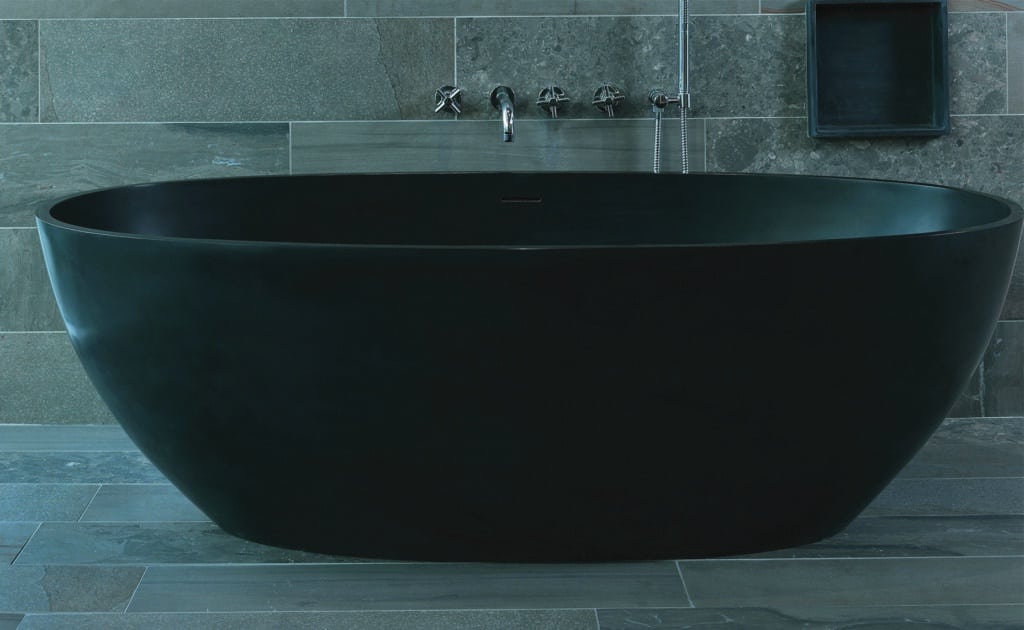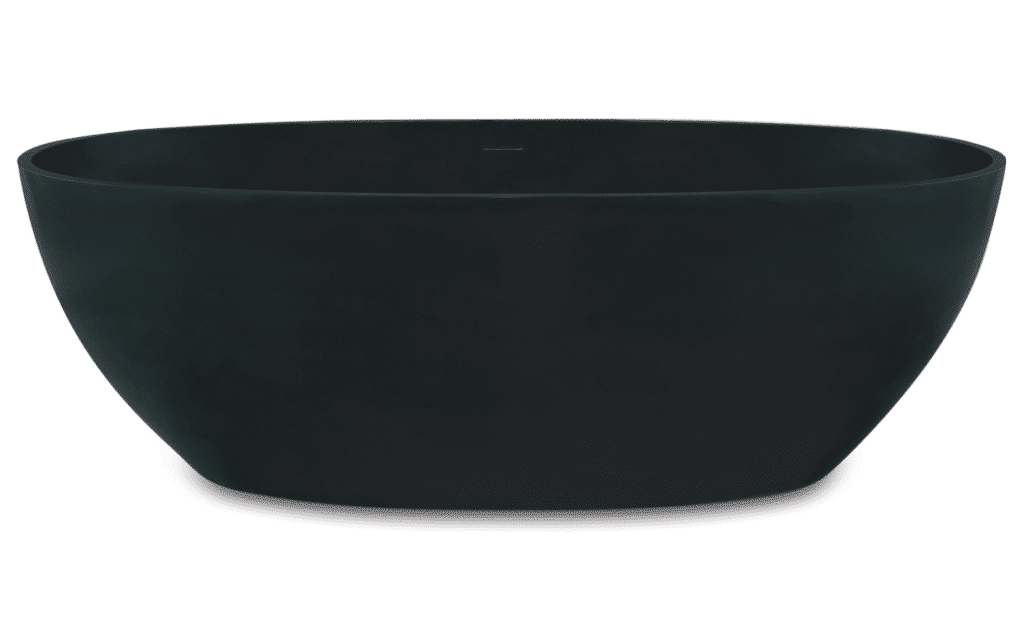 It is impossible to imagine life without retouching sanitair. Bathtubs, mirrors and other sanitary products are retouched to be presented neatly, cleanly and consistently online or in a catalog.
We make sure that all cushions and edges are pulled tight. All further scratches, dust, reflections or irregularities are professionally removed. Everything for a perfect product presentation that ensures an increasing conversion.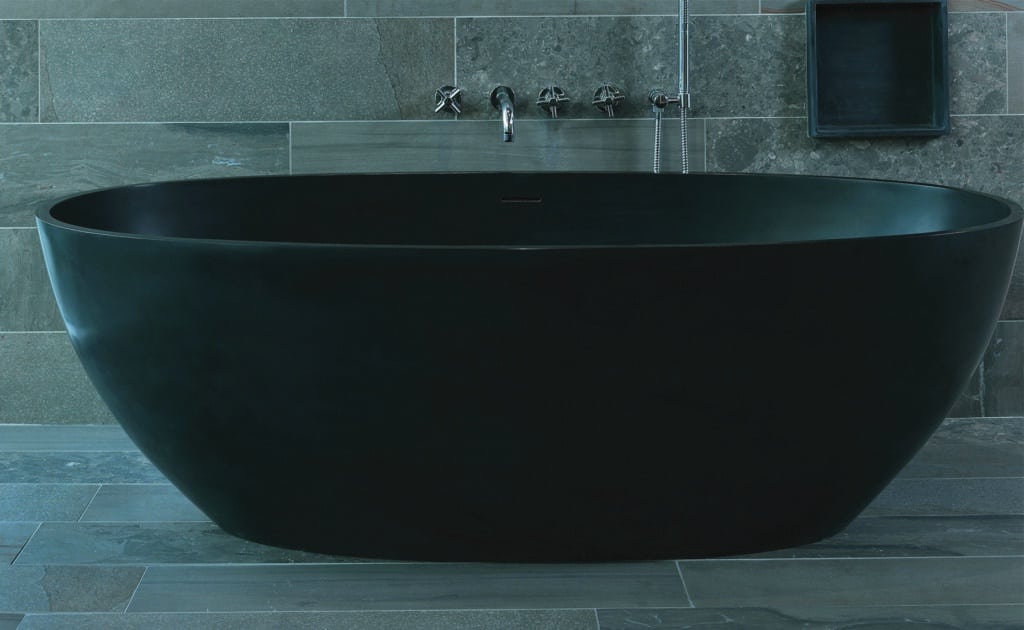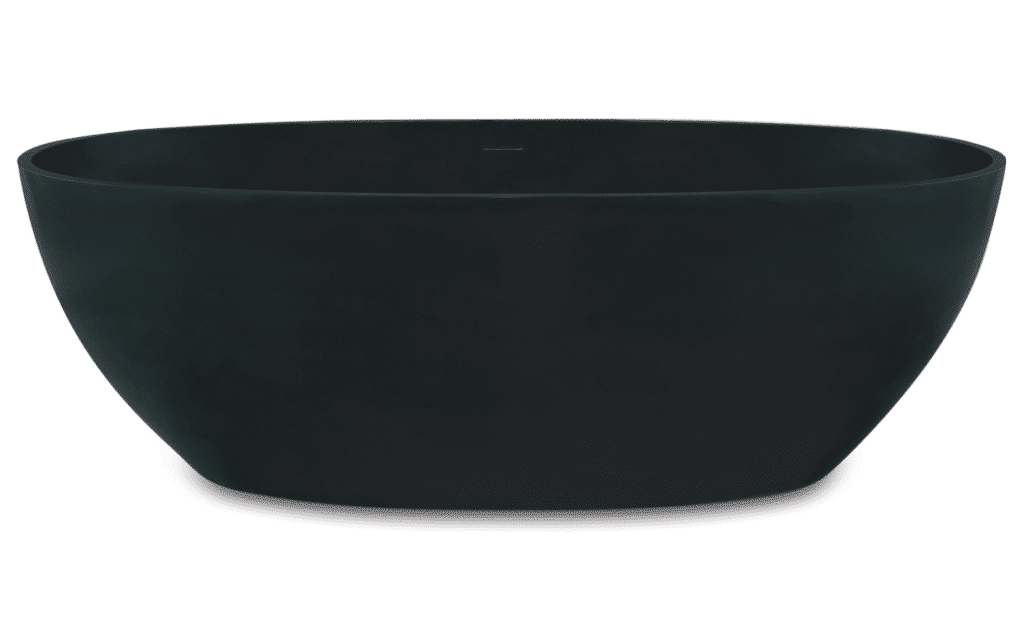 Shadow brings products to life. It provides more depth and a more realistic image of the product. Not just with product photos with a white background. But especially with images that are placed in an environment.
There are several options for adding shade to sanitair. We will of course look at the possibilities and your wishes together with you. Ultimately, this ensures a product presentation that completely suits your organization.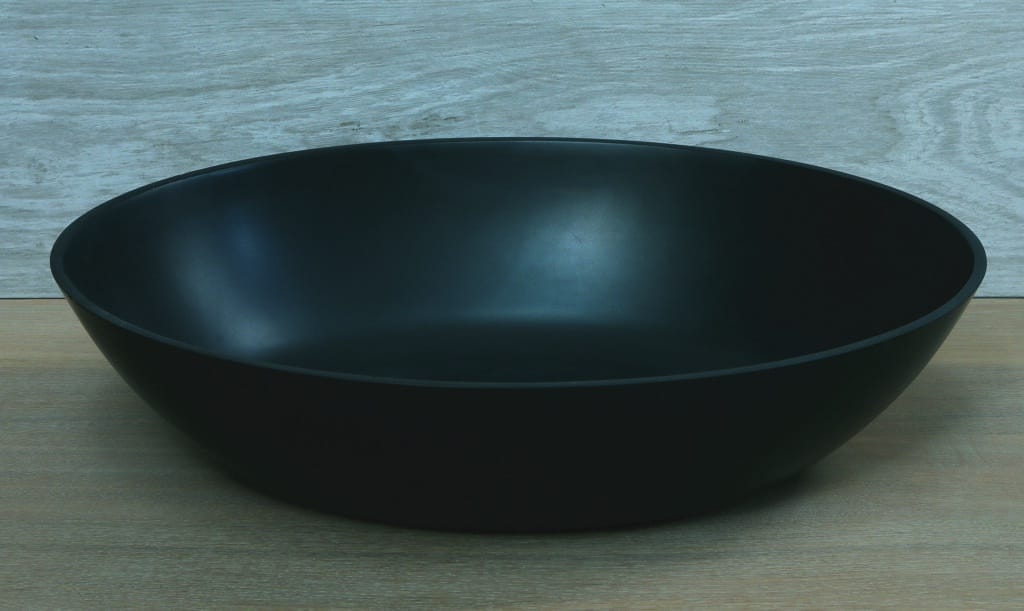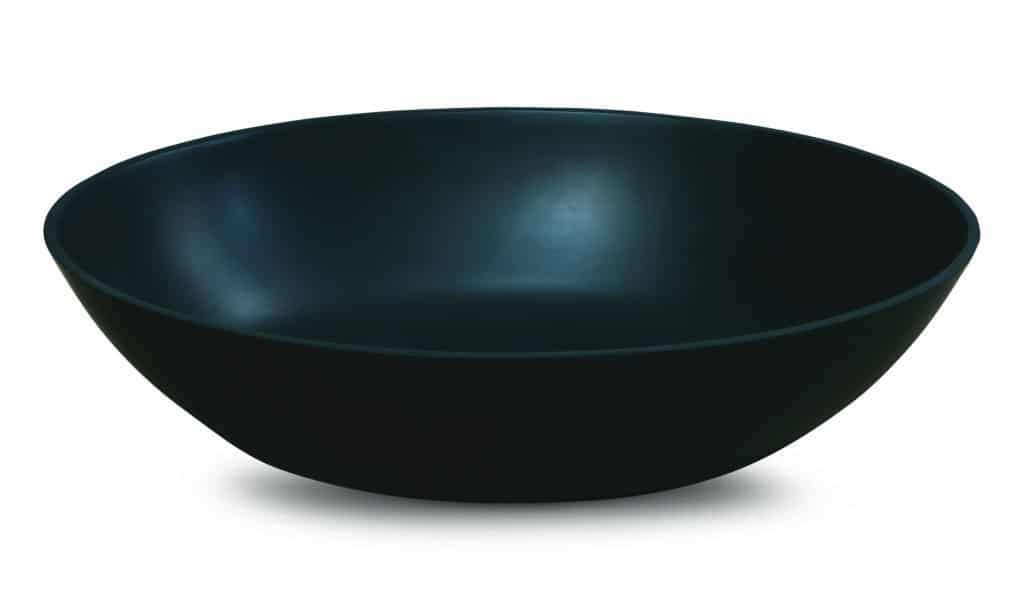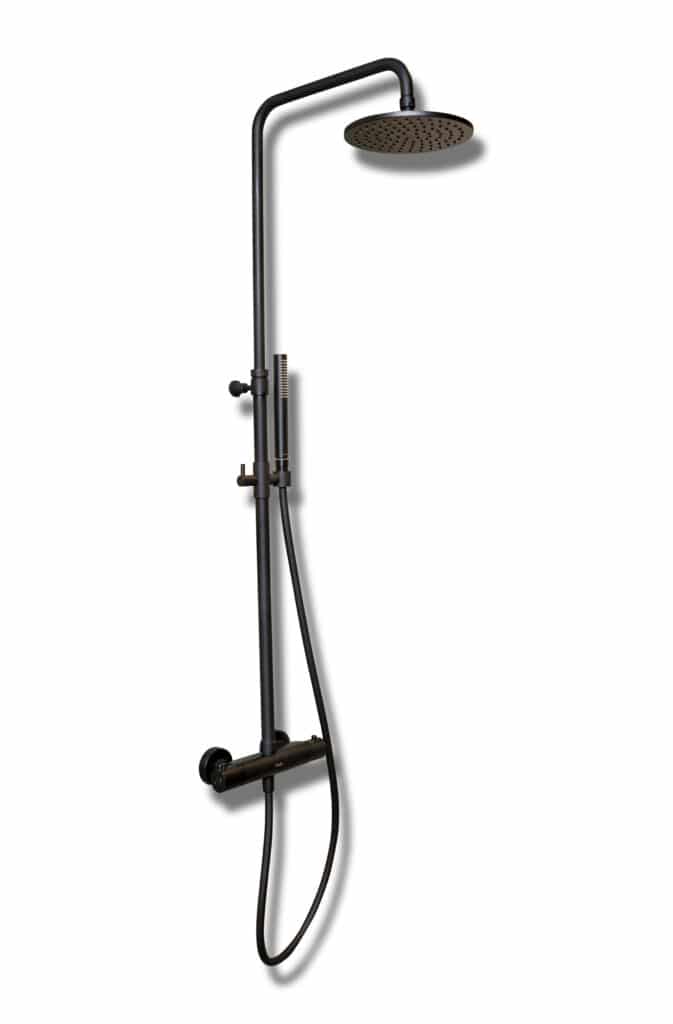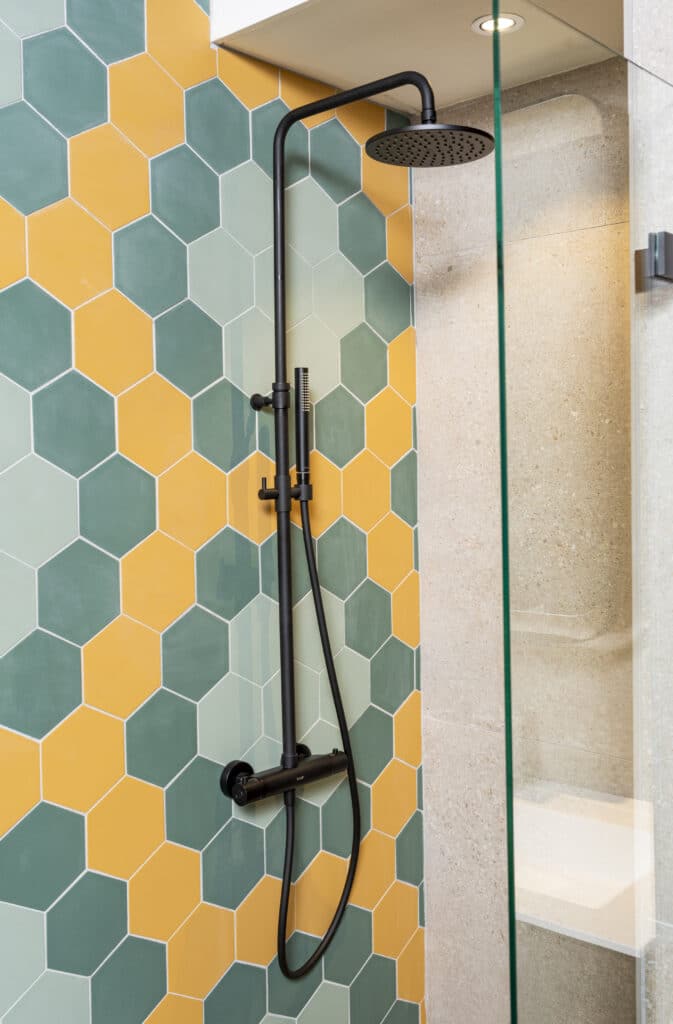 Photo shoots on location are expensive, especially with the big products in the sanitair market. Stop dragging all your products to the perfect location.
We can place any desired product in any desired scenery. Think of your bathtubs in a design bathroom. Mirros on a wall or showers replaced in an existing space.
Work efficiently and save time and money by placing the scenery behind your sanitair.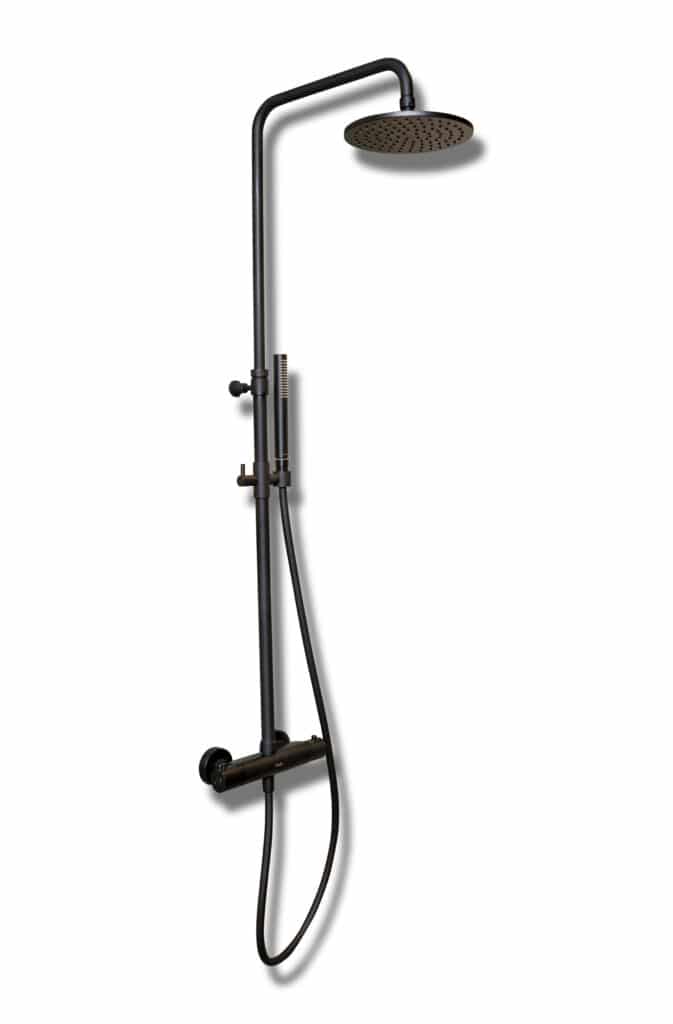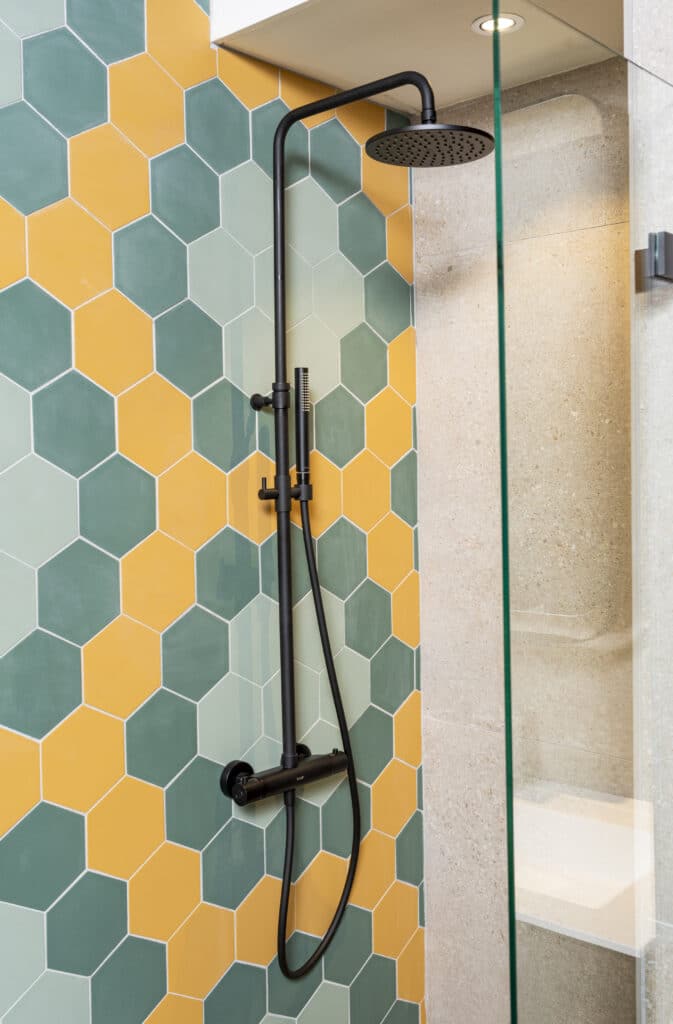 The future of product presentation. By using 3D modulation you do not need transport costs, different locations, backgrounds, stylist, accessories and post-processing.
Products can be developed super realistically in 3D in any desired situation, location or experience.
In addition, it is possible to view the product online from all angles and even use it for AR (augmented reality). Start today with the future of product presentation.
Our benefits for furniture companies.