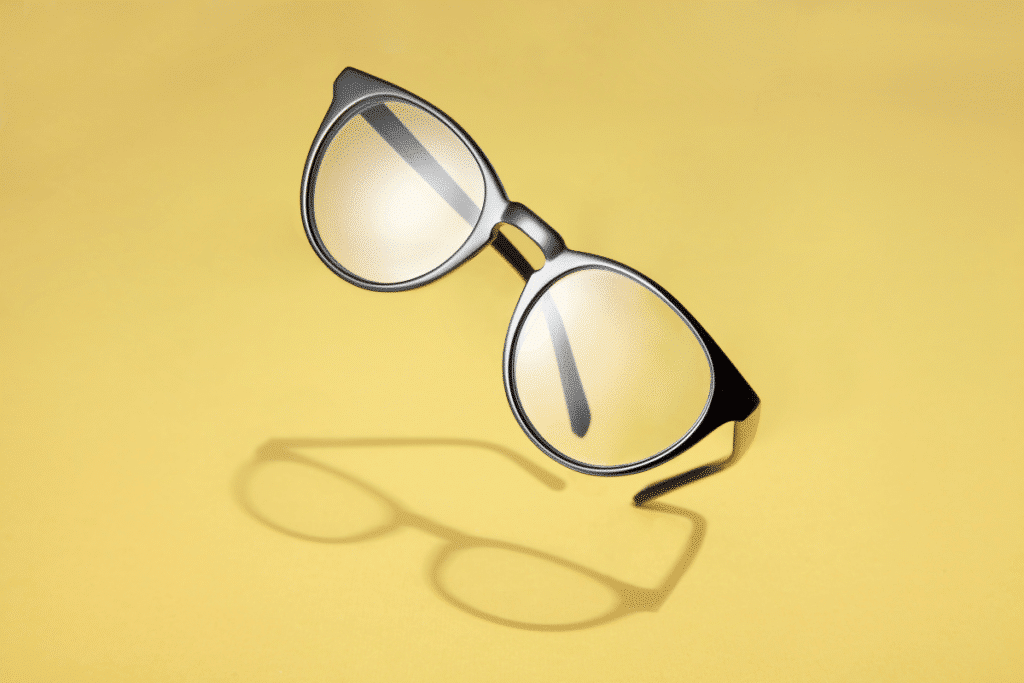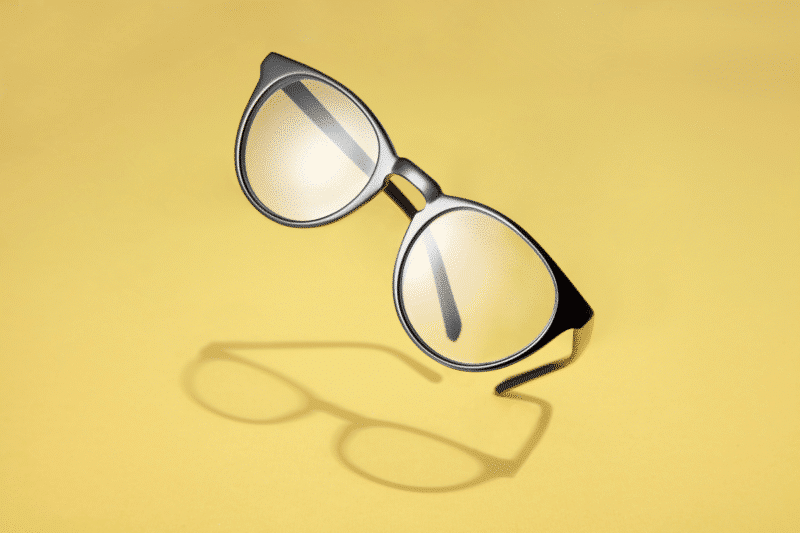 Dropyourimage, your partner for background services
As a photo studio, you want nothing more than a reliable partner when it comes to post-processing. Dropyourimage is your editing partner. We are ready every day to edit your images according to your standards. Through our advanced software, we integrate seamlessly into your workflow and ensure that we can deliver consistent quality for thousands of images per day.
Trusted by 1,300+ leading brands






Transparant/white background
.
In most cases, backgrounds should be made white or transparent. We do this by means of a clipping path. We 'cut out' the object in the photo and make the background transparent or white.
These images are usually used for Ecommerce and/or a catalog. It provides a sleek image in which the focus is on the product in question. There is no distraction from the background. A perfect way to present products online.
Based on your wishes, we integrate into your workflow to ensure that we save time for the studio in every possible way. We support from a few images to thousands of images per day, upscaling is of course always possible.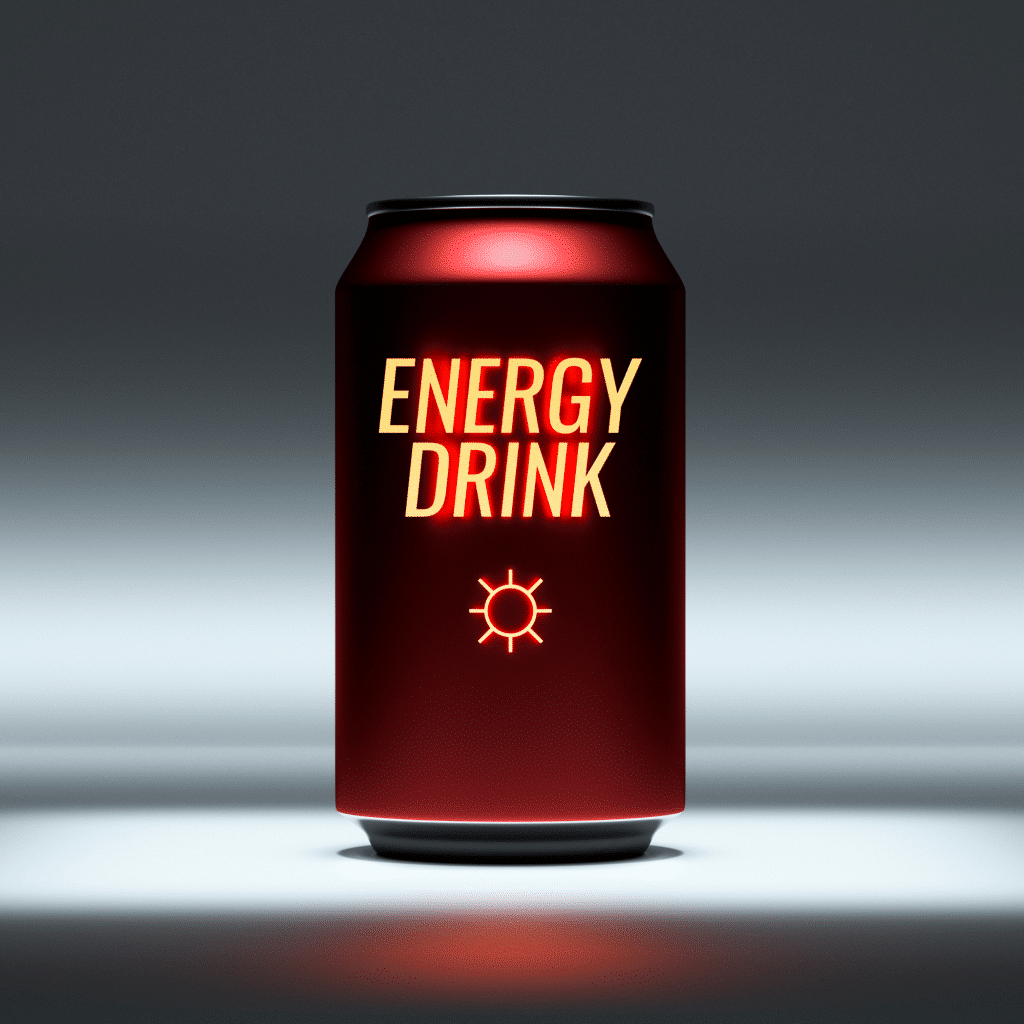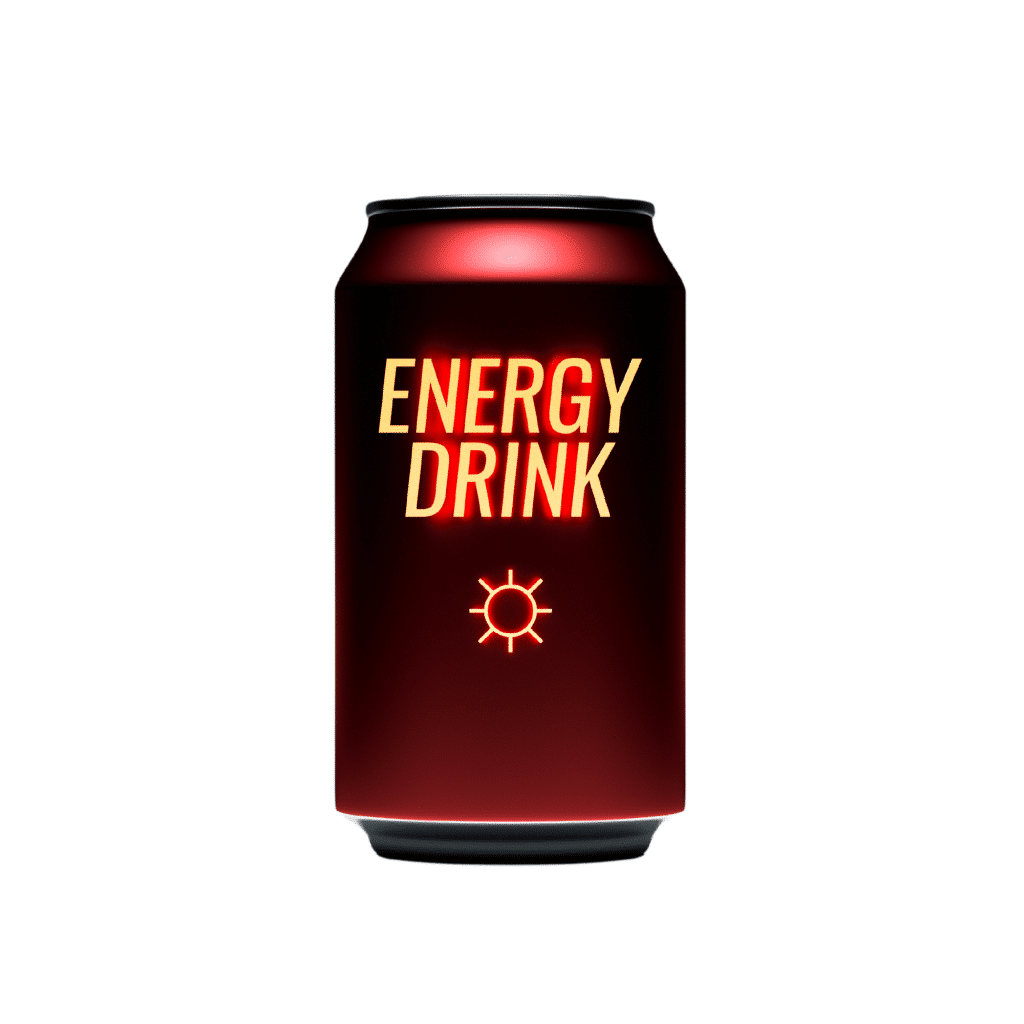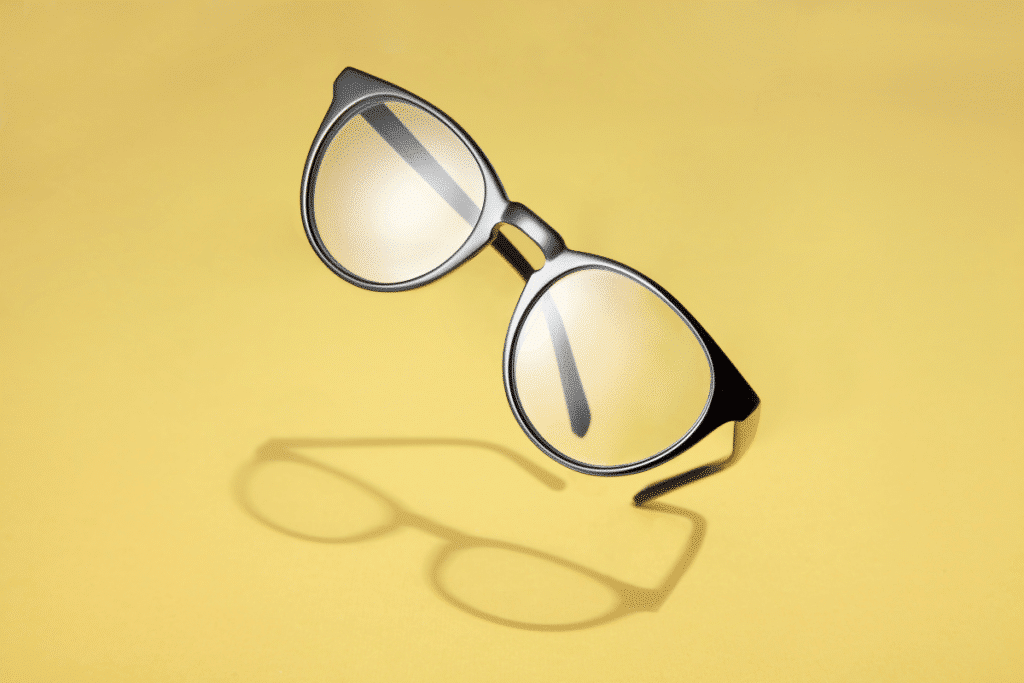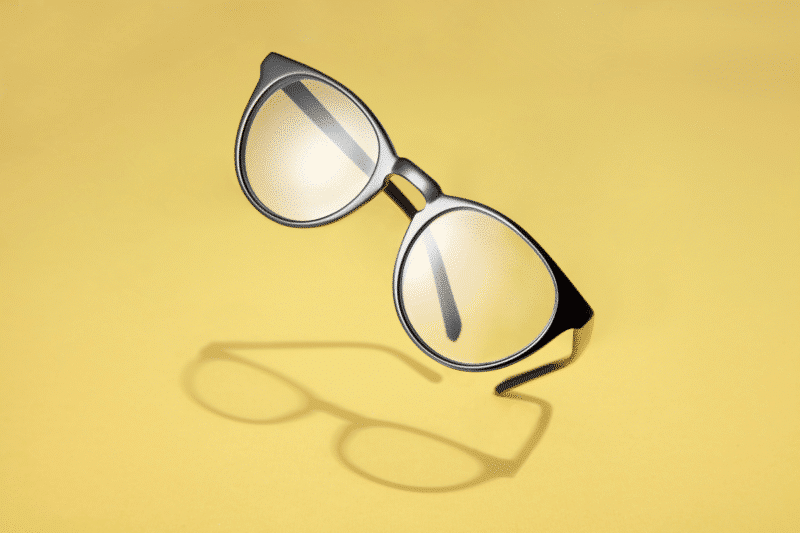 We can place any desired color as a background behind people or products. We do this in the same way as 'cutting out' the object as with the white or transparent background. Only now we make sure to color the background.
This is often done to draw extra attention to a product with a bright color. But it is also possible that you want to present all your products online under a light gray background. With this you may distinguish yourself from others and this can ensure a professional appearance. Everything is possible!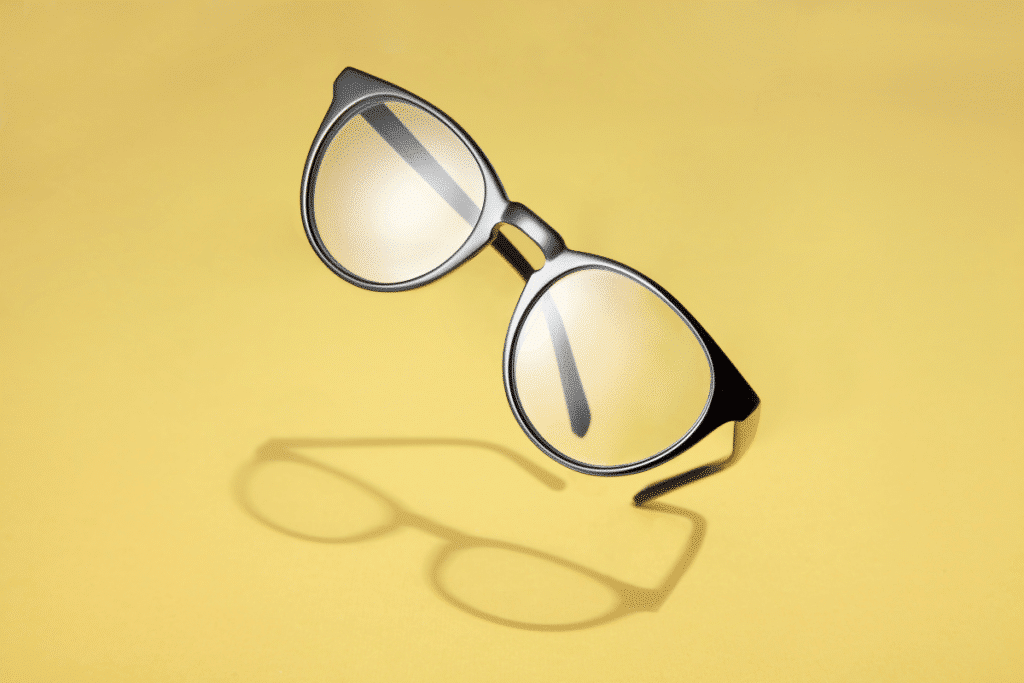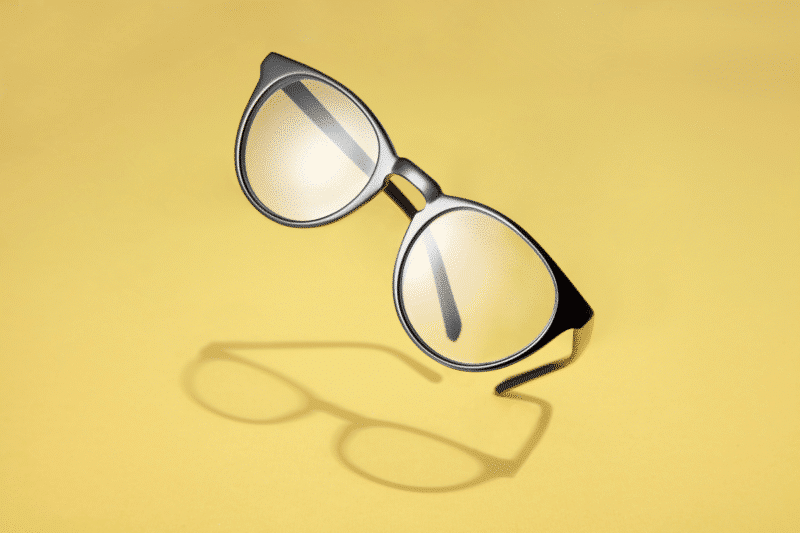 Presenting an object in a certain space can create a completely different dimension of the photo. For example, a sofa in a modern living room. This gives a completely different face than just presenting the sofa.
It is possible to place any desired object in any desired decor with us. In addition to the photo of the object, simply supply backgrounds via our system and we will do the rest. We will surprise you with the results.
Start today with a free test or plan a personal demo.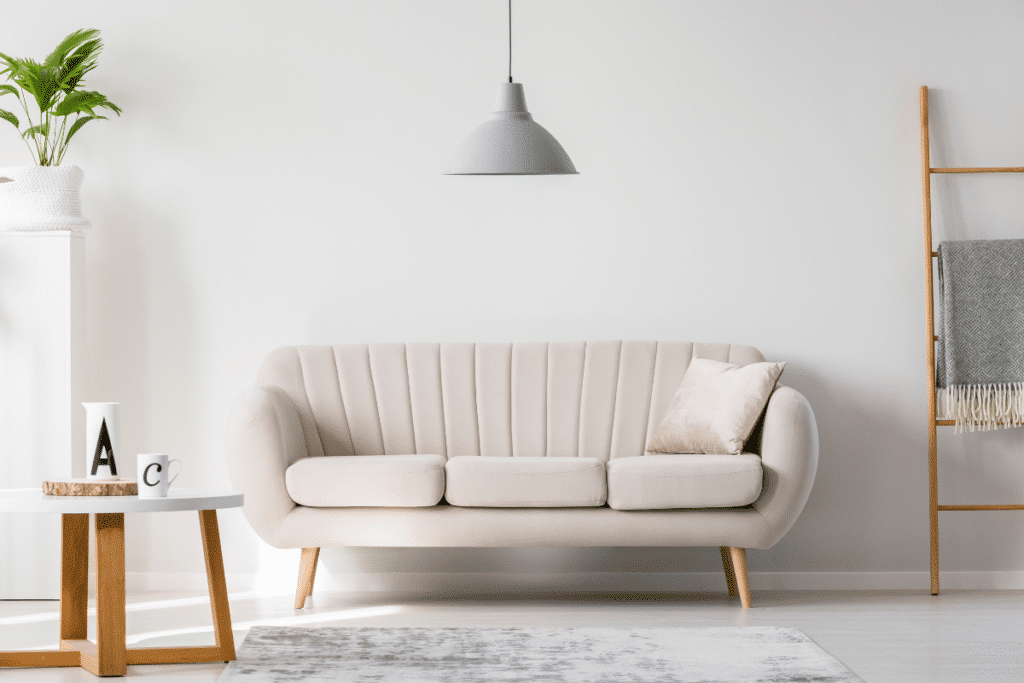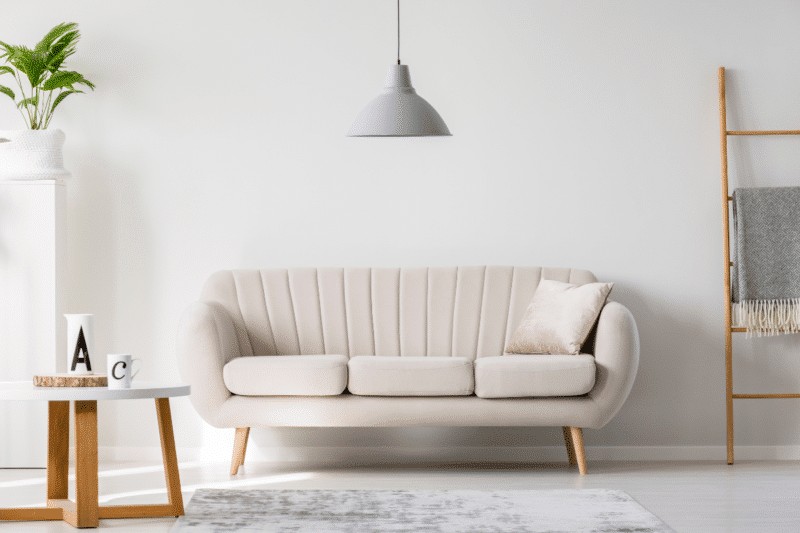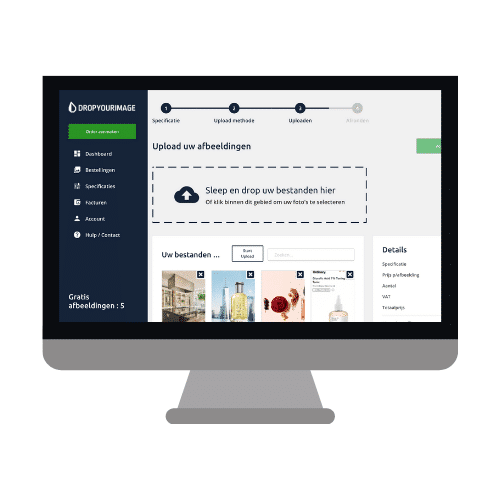 Studio connected software
.
As your color correction partner, we ensure that you get the most out of our collaboration. Our focus is on consistency when it comes to delivery times and quality.
Because we can integrate our software within your workflow, we can fully customize your account. In this way we can respond quickly and we know exactly what is expected of us and when.
Your own team will be ready for you to work seamlessly with the studio.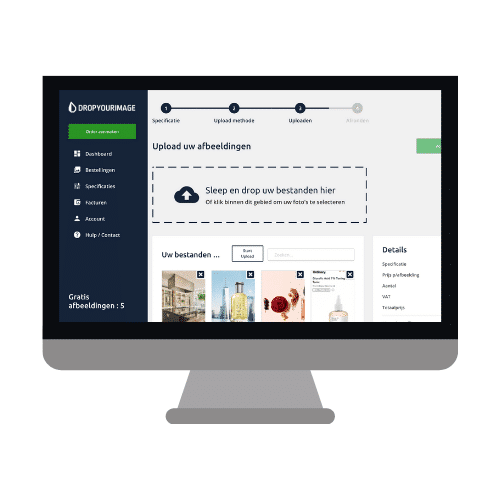 "We integrate seamlessly into your workflow"
We know all our customers well. And we know even better what they expect from us. A personal approach is of great importance to us for optimal cooperation.
That is why you as a customer are assigned your own contact person and editing team. If changes take place, we can act quickly without loss in quality or delivery time.
In addition, we often test innovative ideas with our customers in order to continuously stay ahead of the market. This results in a stronger, long-term partnership.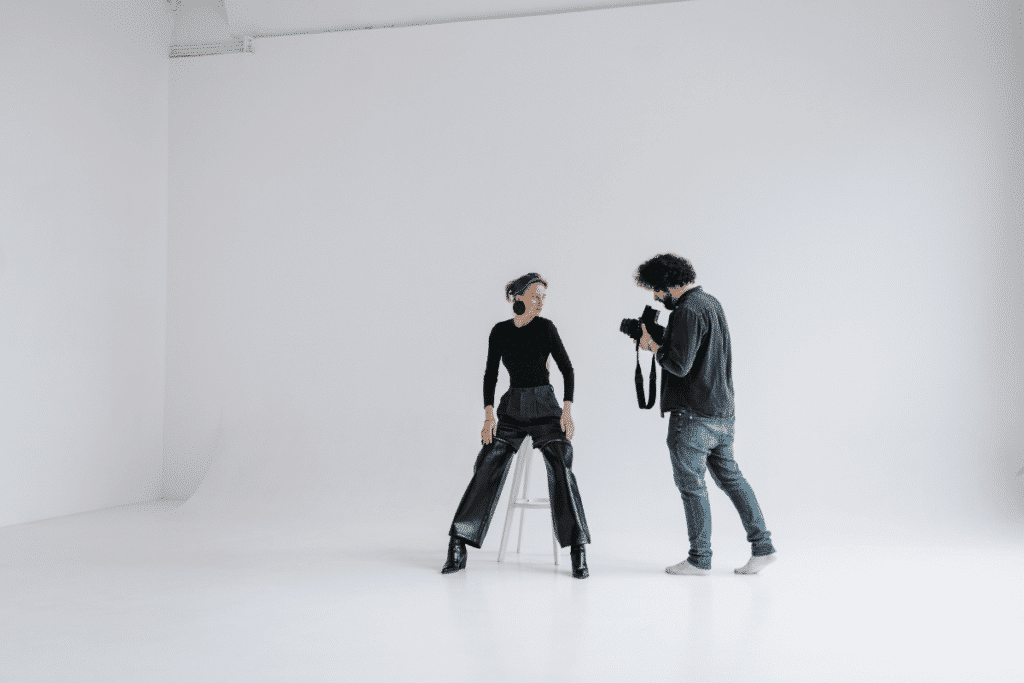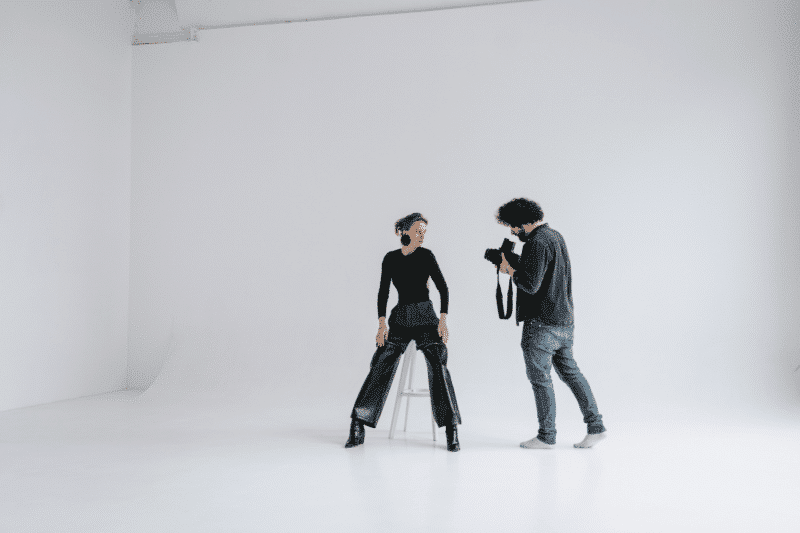 High level Quality Control
.
Quality Control (QC) is one of the most important aspects of our work. We save time for our customers. An important part of this is that we deliver quality in one go, time after time. The reason for this is that each revision takes extra time for us and our customers. We don't want that.
Due to our advanced QC, we can proudly say that our revision rate is below 1%.
Should it happen that an adjustment has to be made in the edited images. Then this can be done quickly and easily via the system.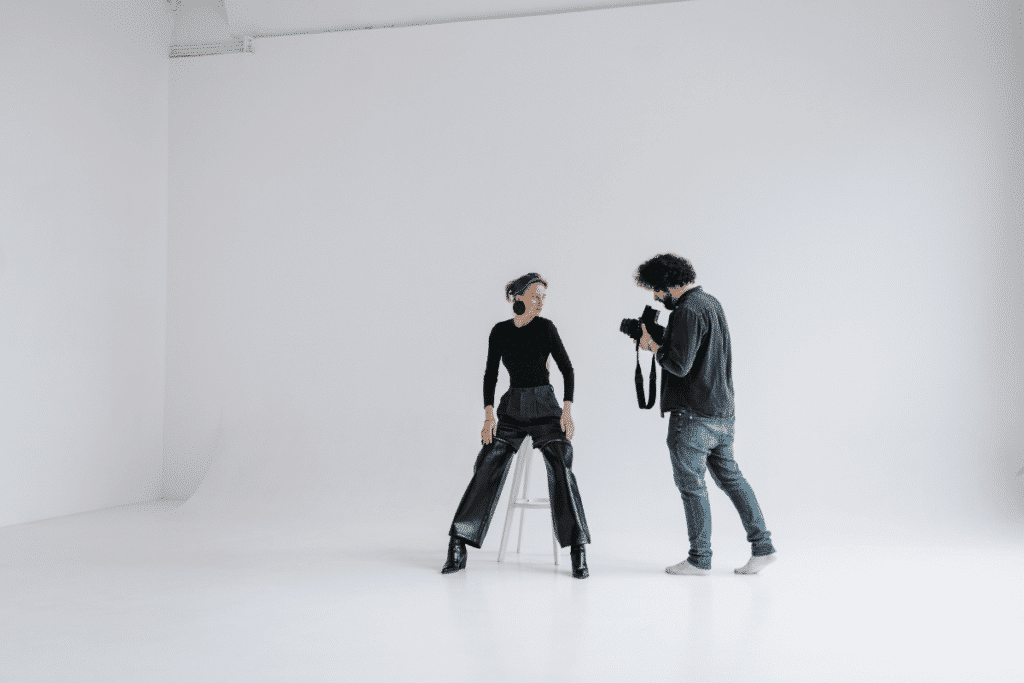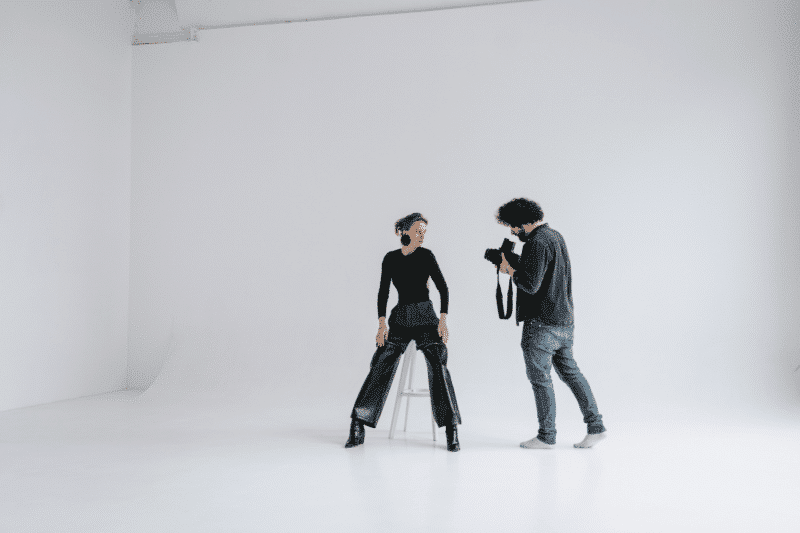 "We integrate seamlessly into your workflow"