We make an appointment to map out your needs. We then look together at the possibilities and the most suitable integration for post-processing. Everything in consultation of course; we tailor our approach to your wishes and needs.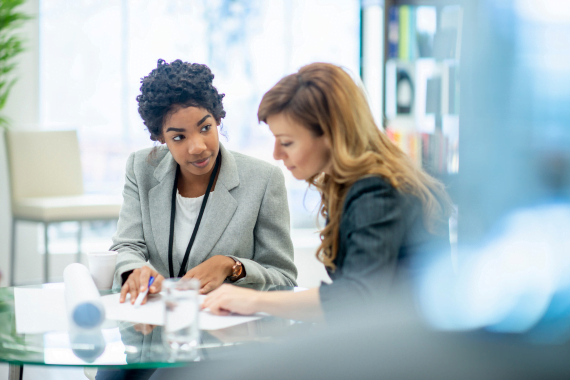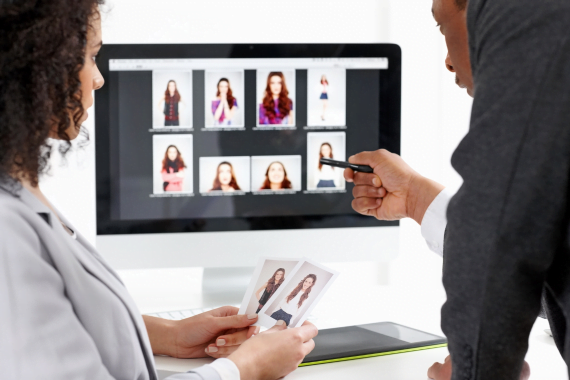 After the introductory meeting, we set up a test case together. This makes it practically clear what your wishes are for the post-processing and how we can fine-tune it.
Step 3: prices and conditions
.
We look at the edits we made to the test case in combination with the other terms and conditions. From this information we can prepare a competitive quote.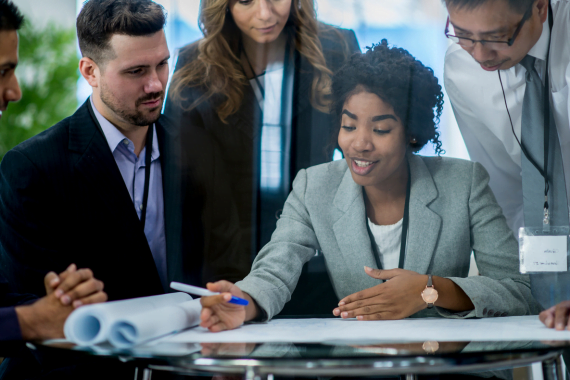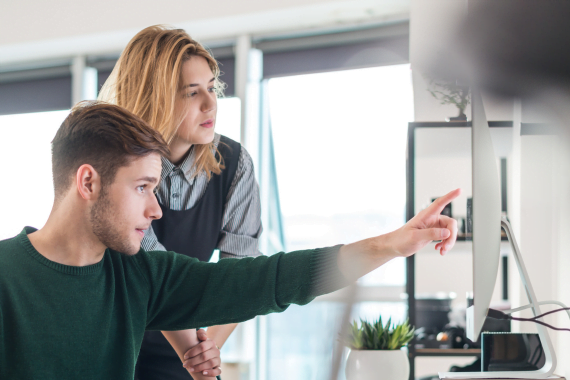 Step 4: account integration
.
With an onboarding meeting we can set up, integrate and explain the account together. Our system is built for efficiency and will soon speak for itself.
Step 5: optimization and training
.
We have started, in the coming period we will continuously evaluate together to fine-tune the last points and ensure that we get the best out of our collaboration.