Dropyourimage likes to join forces with valuable partners. Together with our partners, we look at possibilities to serve our customers even better.

"Dropyourimage makes bol.com's life by quickly and easily editing product photos for our sales.
Our more than 45,000 bol.com buy good product images important, but do not always have the time to edit them themselves.
That is why we are very happy with Dropyourimage in the bol.com content ecosystem: partners can use a service that bol.com does not reach itself, but does benefit the conversion!"
Joshua Geerlings – Partnermanager Bol.com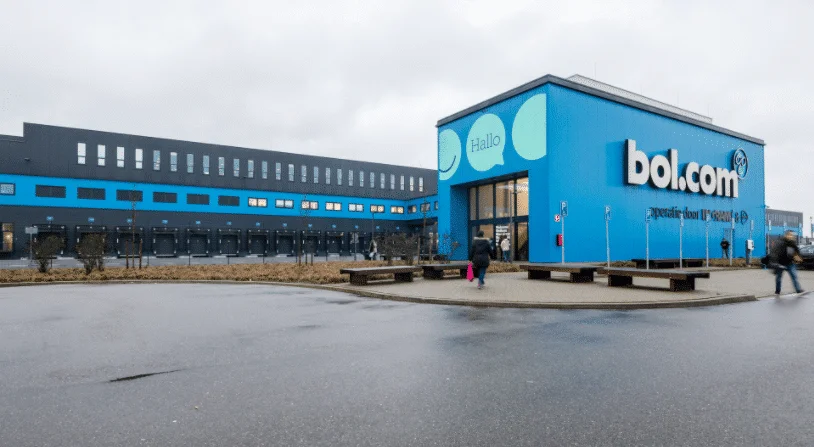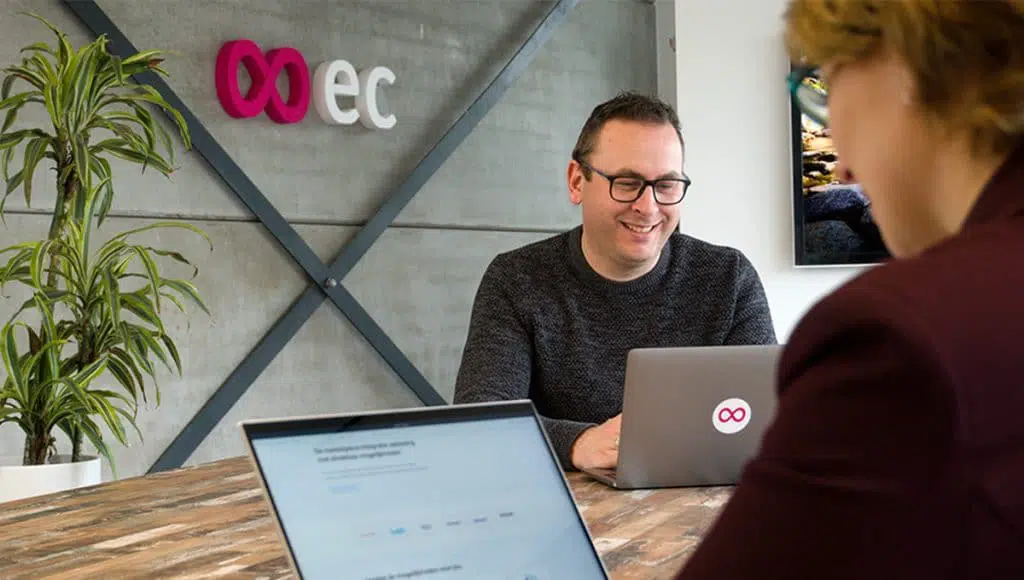 "Our partnership with Dropyourimage is a logical choice to unburden our customers and improve their performance on marketplaces. Because good photos help to achieve good results!
EffectConnect helps you to reach millions of customers by linking your webshop or other e-commerce system to marketplaces. Our link ensures that all your orders from the marketplace automatically enter your own systems. Furthermore, things such as price adjustments and stock levels are updated in real time on all platforms. So you can easily save time and money. Contact us and we will be happy to help you!"
Saskia Thomassen-Bloemen – Content Marketer at EffectConnect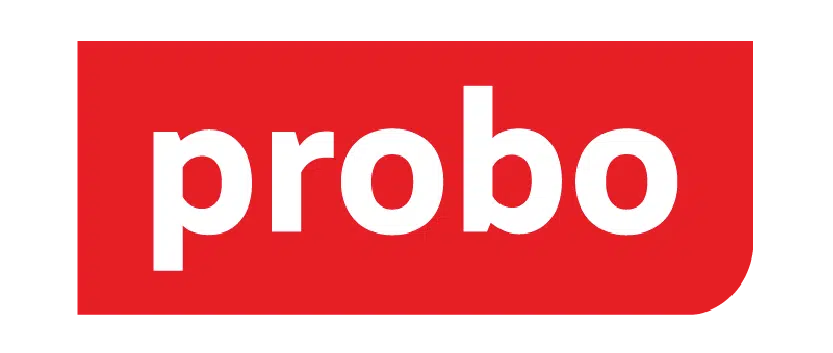 "Facilitating future-proof entrepreneurship in print, that's what we stand for. Probo is the production house in digital print for print professionals. We provide them with access to high-tech machines and solutions in technology, production and logistics. Everything to strengthen their business.
Dropyourimage's service fits in perfectly with this. It takes repetitive and time-consuming work off the hands of the print professional. This allows them to focus on what they are good at, namely: doing business."
Wouter Wiersma – Business Development Consultant Probo.nl