Trusted by 1,300+ leading brands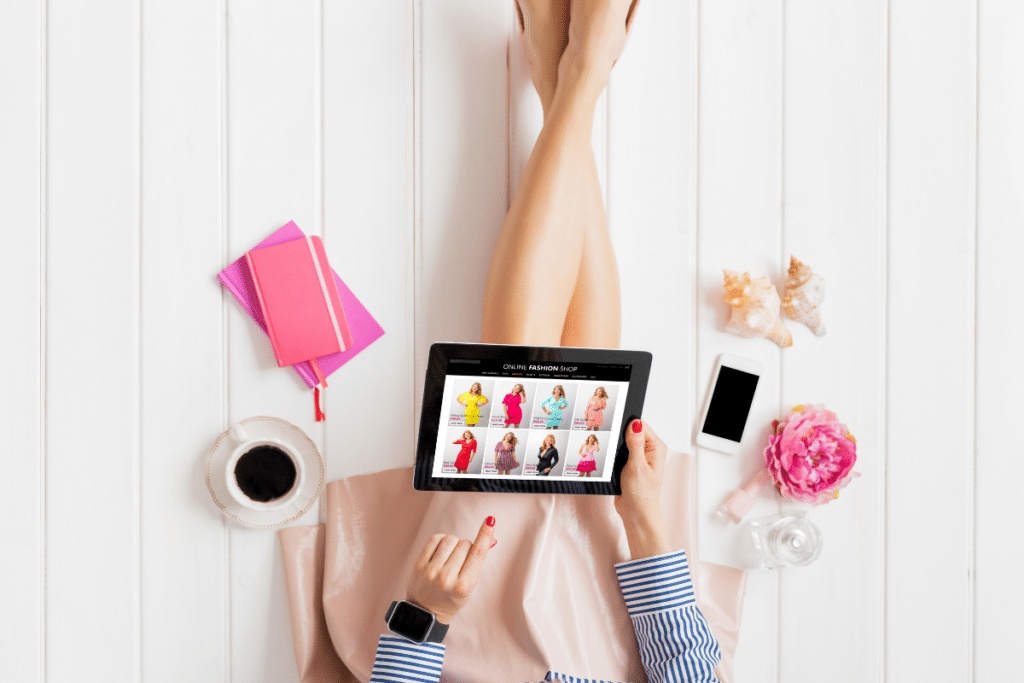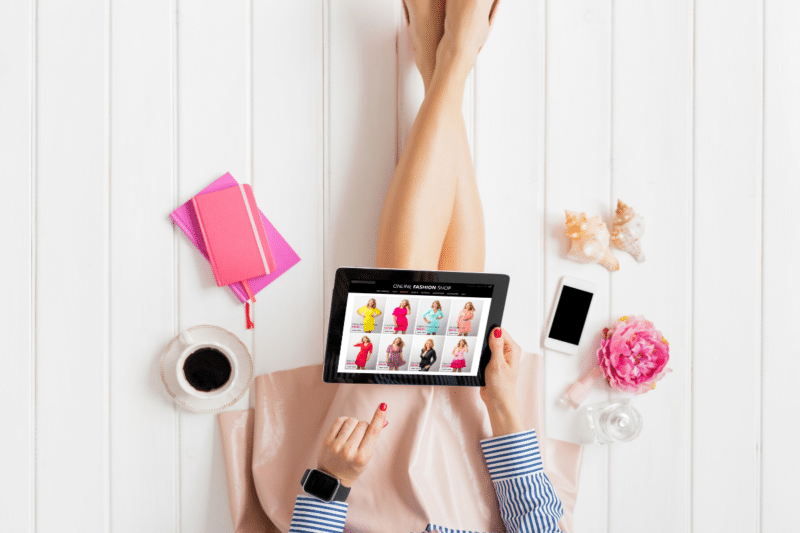 As clean, sleek and professional as possible without making the product look unreal. The neater the product is presented, the more enthusiastic the visitor becomes. Everything has to look neat and consistent to increase conversion.
In addition, it is important that the products look as real as possible. The online display must be indistinguishable from the actual product that the customer receives. Creating a correct expectation will reduce returns.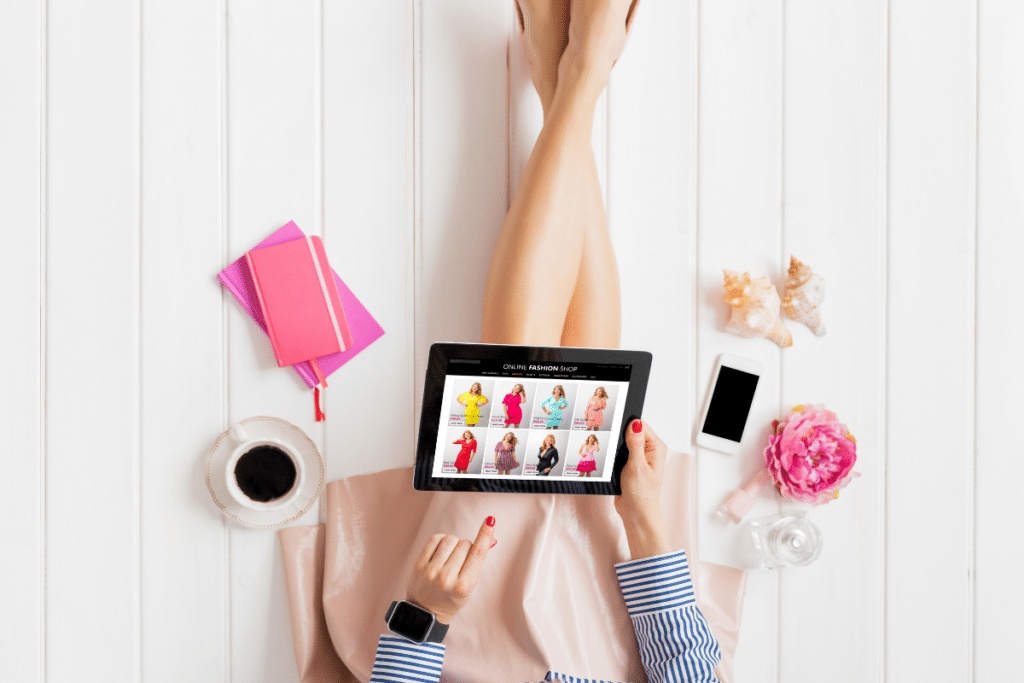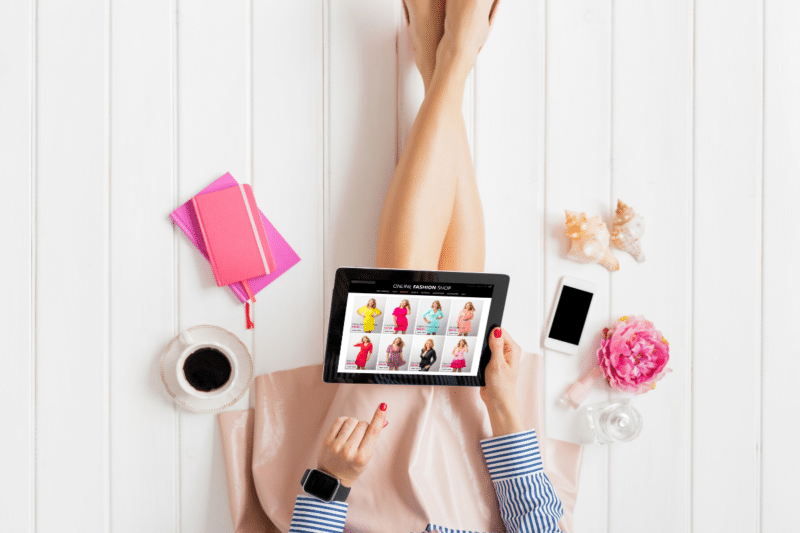 Be a Game Changer. Make sure you're ahead. Choose our CGI solutions and have your products modeled in 3D. This ensures a professional appearance of the product that can be viewed from all angles by the visitor of your webshop.
In addition, these images can be used for AR (augmented reality) and VR (Virtual Reality). We can help you with that too.