Trusted by 1,300+ leading brands






"We really save a lot of money for footwear companies"
"We really save a lot of money for footwear companies"
Work efficiënt with our color correction and recolor service. We support big volume studios with the efficient organization of their workflow. With our color correction service we not only ensure consistency in color use, but we also save a lot of time for our customers.
Thanks to our computer-controlled color matching capabilities, we are able to match colors very quickly and accurately without compromising the natural look of the products.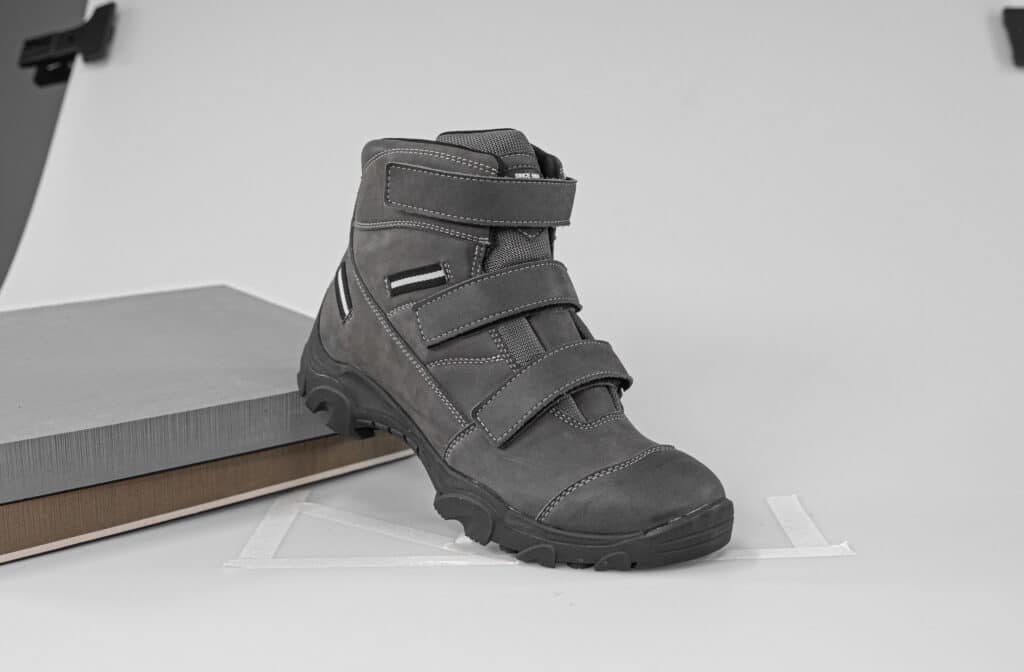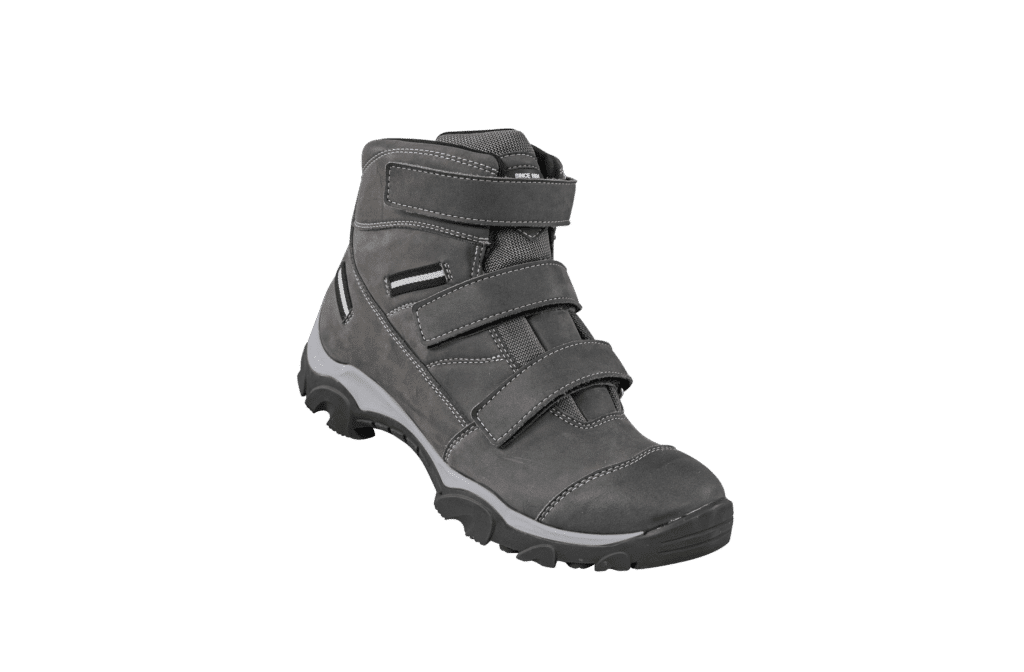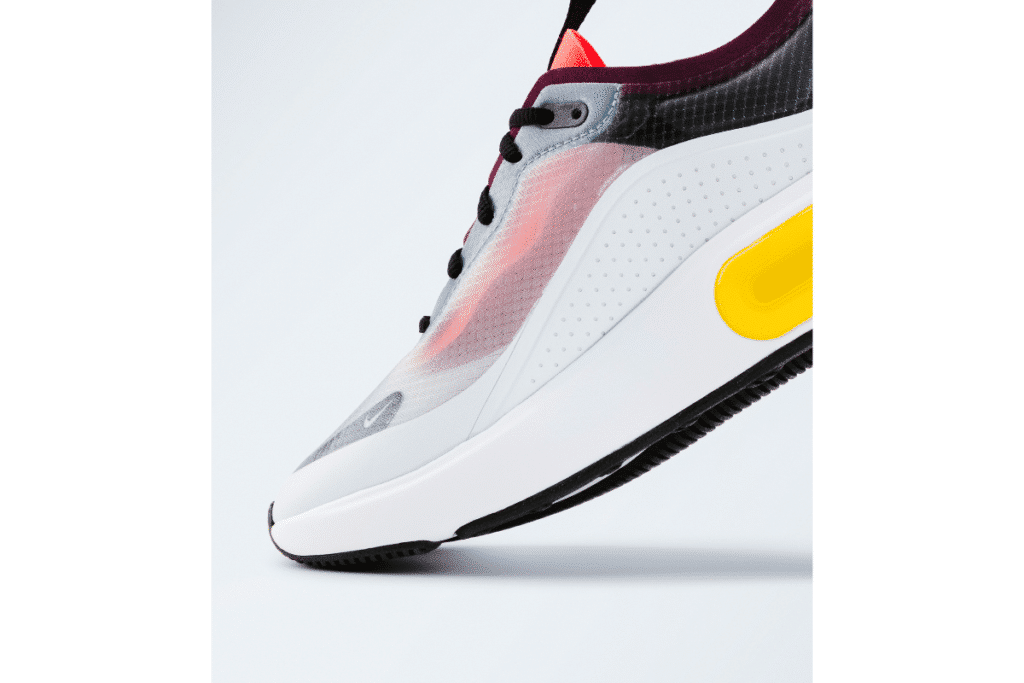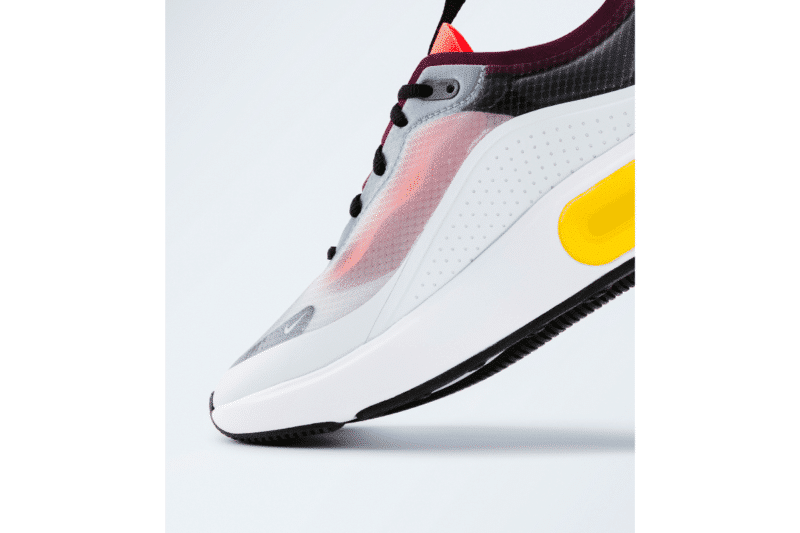 Shadow brings products to life. It provides more depth and a more realistic image of the product. Not just with product photos with a white background, also by colored backgrounds the effect of shadow is amazing.
There are several options for adding shade to footwear. We will of course look at the possibilities and your wishes together with you. Ultimately, this ensures a product presentation that completely suits your organization.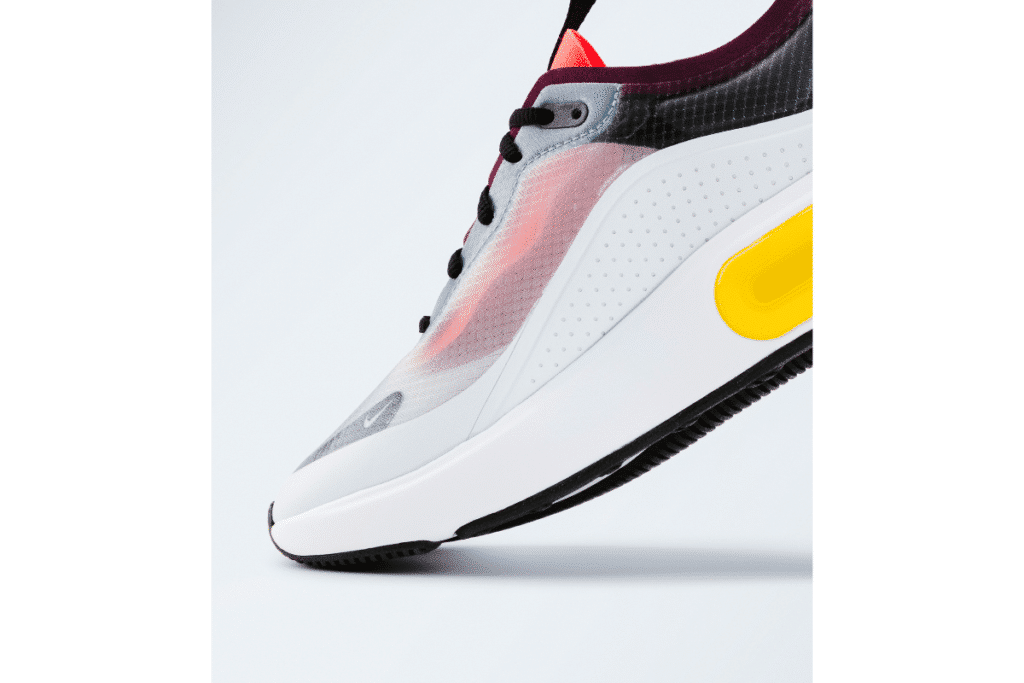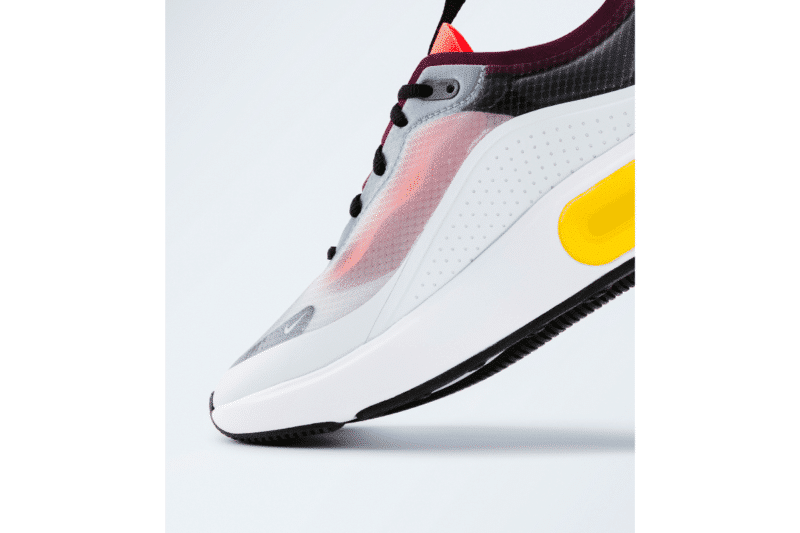 Retouching is one of our most used services in editing footwear. We ensure that no creases, dust or irregularities remain visible. Of course, entirely on the basis of your wishes, we will look at how far we should carry out retouching.
In our advanced system we will personalize your account entirely based on your needs.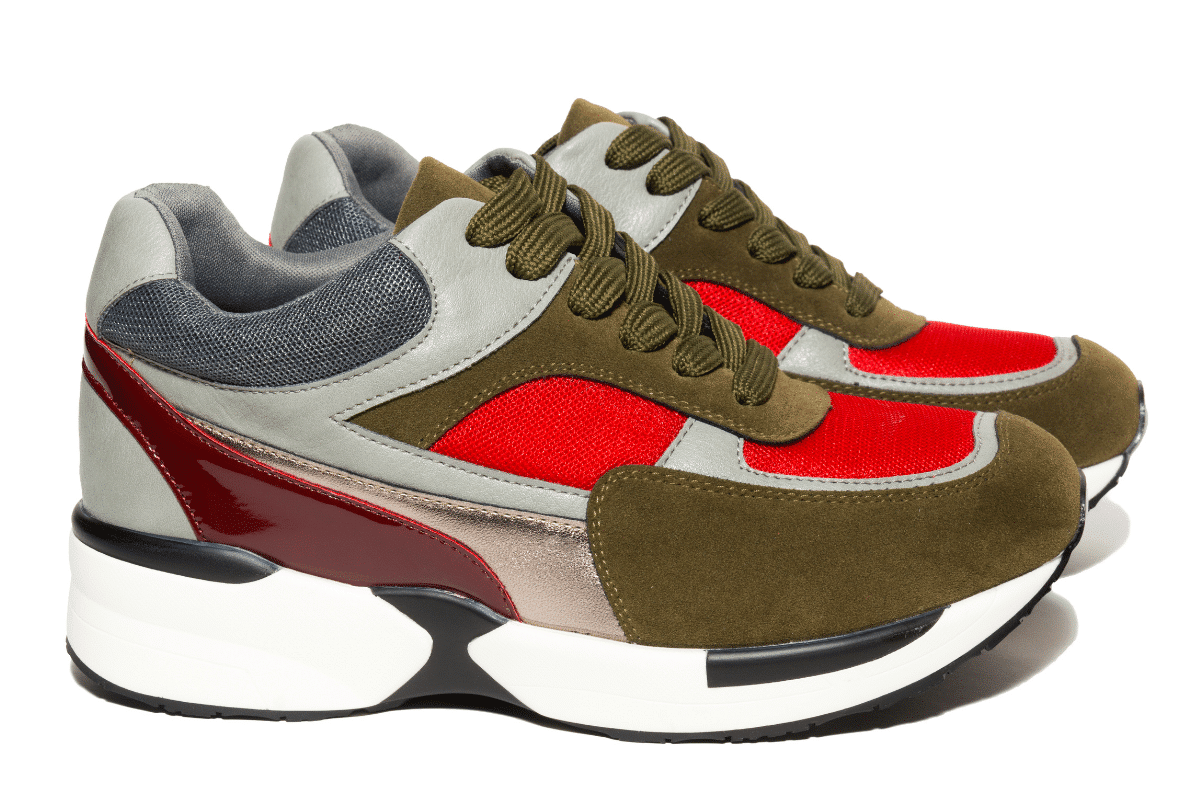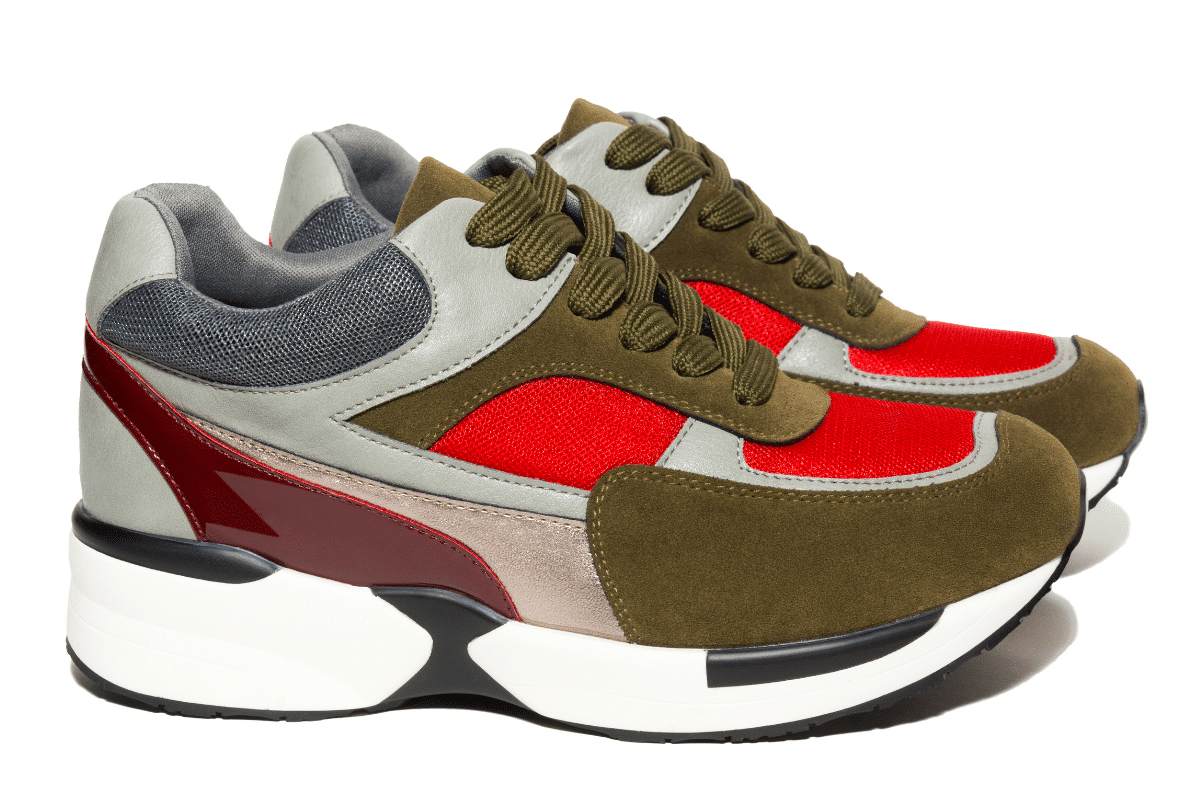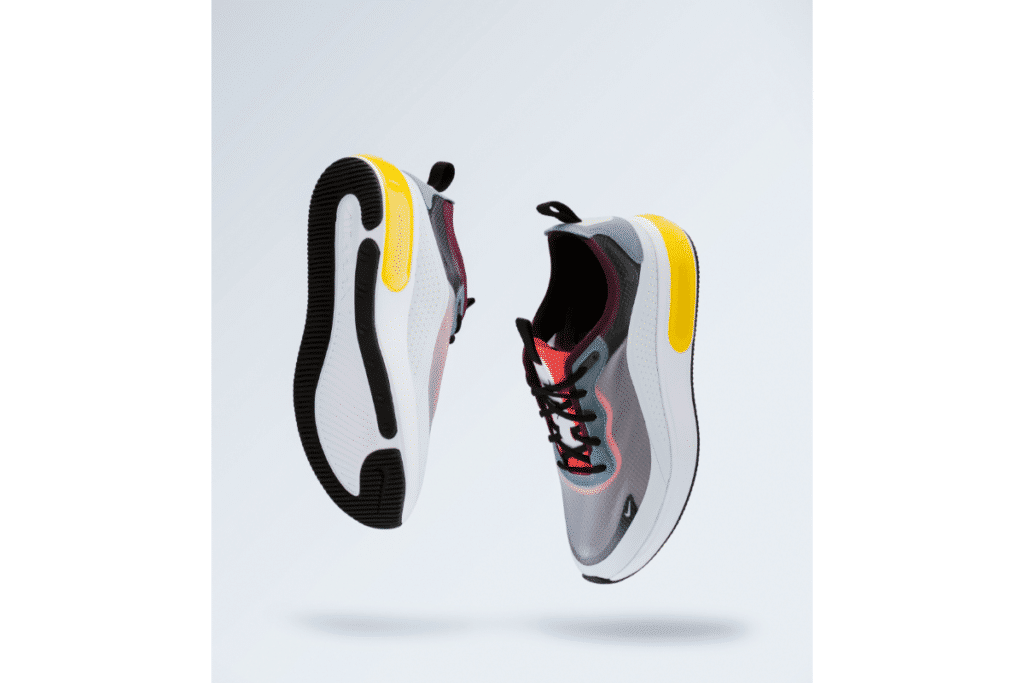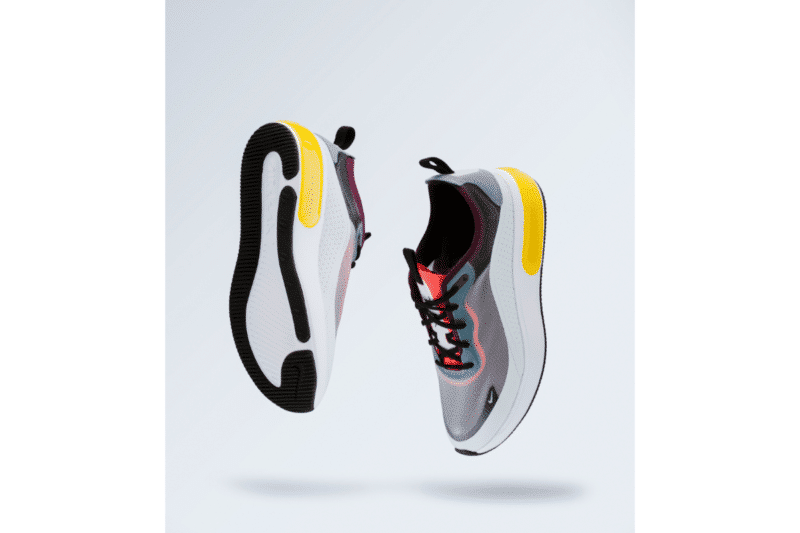 Do you want to take the product experience to the next level? With the 360 degree images it is possible for customers to view products from all sides. This does not provide a more natural image and consequently a decrease in returns, but also a professional appearance and an increase in conversion.
Are you curious about these possibilities? We are happy to show the possibilities on the basis of a free demo.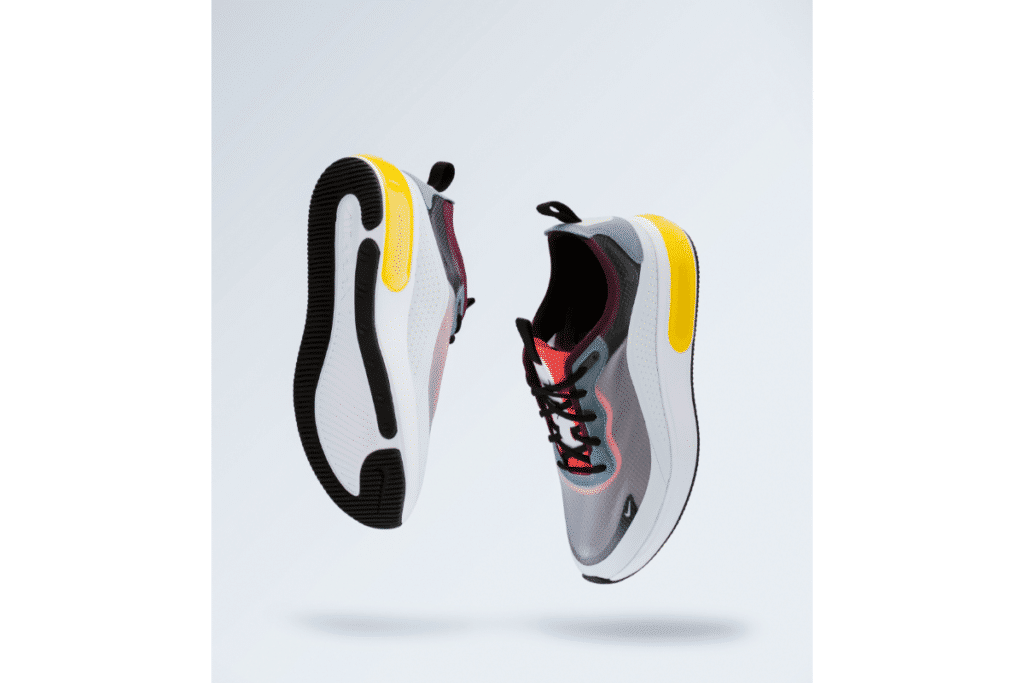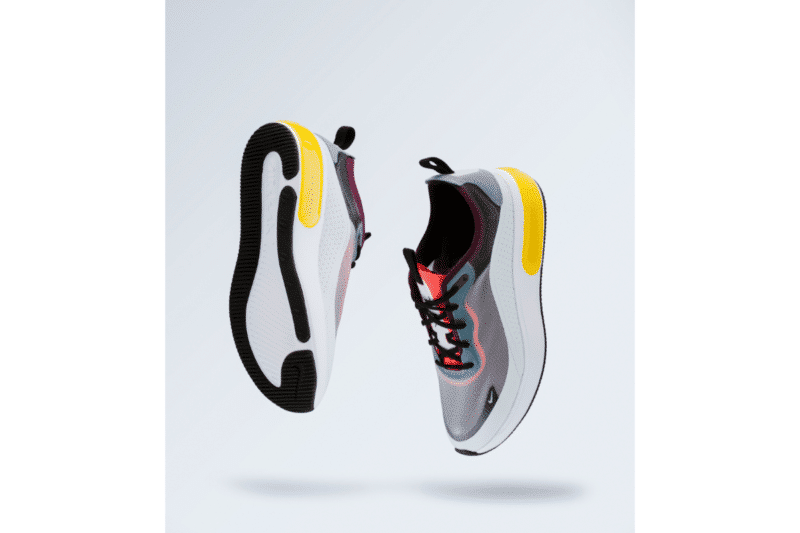 The future of product presentation. By using 3D modulation you do not need transport costs, different locations, backgrounds, stylist, accessories and post-processing.
Products can be developed super realistically in 3D in any desired situation, location or experience.
In addition, it is possible to view the product online from all angles and even use it for AR (augmented reality). Start today with the future of product presentation.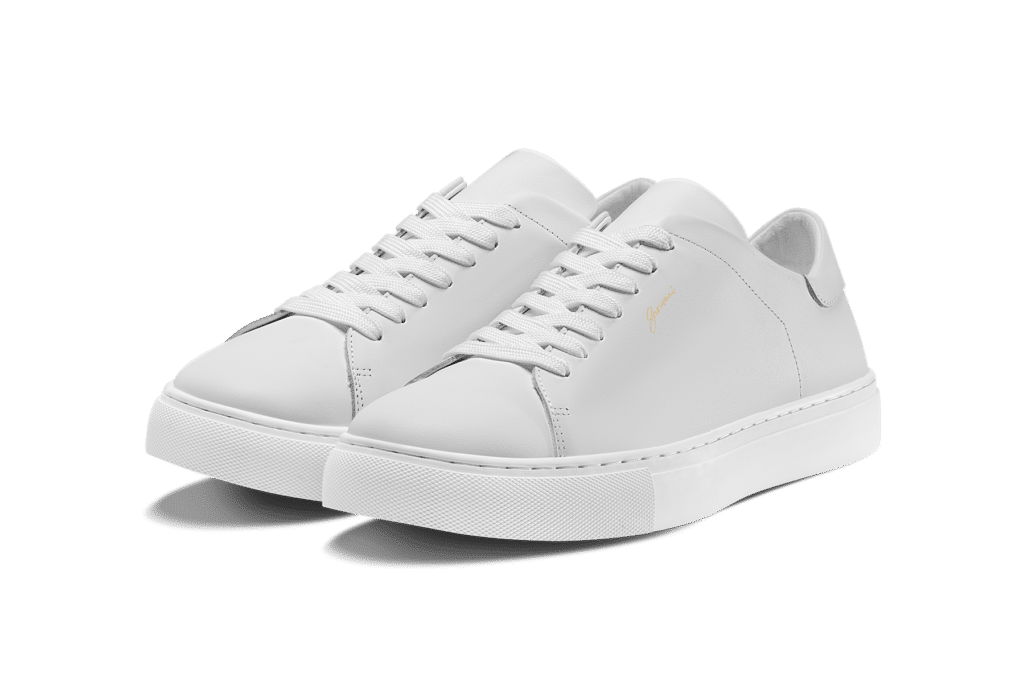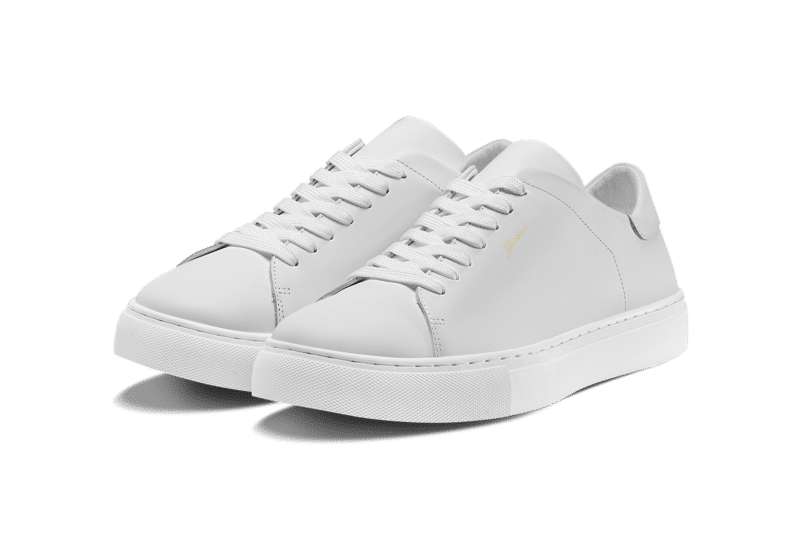 Our benefits for footwear companies.