Trusted by 1,300+ leading brands






Connect our software to the workflow
.
Your way of working is important, our software is dynamic and we try to match it as best we can. So there is little change for you on the shoot.
Indicate what operations you want for the property
.
By creating automatic rules, you can quickly choose which operations you want to outsource. This allows you to quickly and easily place a new job.
Configure your automations
.
Automation in moving the images into the appropriate system. Made possible by smart API links. Fitting your IT
Send and receive the images
.
Have you shot all the images? Then choose the edits and upload the images within minutes. We will start working on them and deliver the edited images often already the next morning.
Our advantages for photo studios
.
Increase margins
We edit images for real estate as low as €0,59. Depending on the options. Would you like to receive an exact price? Please contact us.
Workflow automation
Set up our software and your account to exactly match your post-processing and workflow. This allows you to post jobs quickly and easily on a daily basis.
Time-saving
Every day photographers take many images, every minute at every property counts. By outsourcing the post-processing, the photographer can free up more time to shoot new images.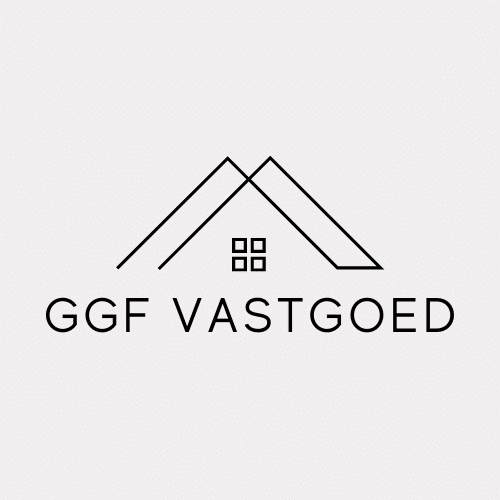 "By outsourcing finishing to Dropyourimage, we have been able to grow in assignments.
We can handle big jobs more and more easily and quickly. Our people are now doing what they do best, taking pictures."
Said Bounadir  – GGF Vastgoed